Top 7 places to get Valentine's Day sweets for your significant other
Valentine's Day is approaching, and countless people are flocking to the nearest grocery store for last-minute gifts for their loved ones. But gone are the days of cheap candy and fake roses. Why settle for that $1 chocolate bar or that tacky box of candy hearts when you can take your gift-giving level up a notch? In this article, we've scoured the entire city for the top places to get sweet gifts for Valentine's Day. From hand-painted gourmet chocolates to colorful macarons, these gifts will win over your love's heart in an instant.
Price Key:
$- $1-10
$$- $10-20
$$$- $20-30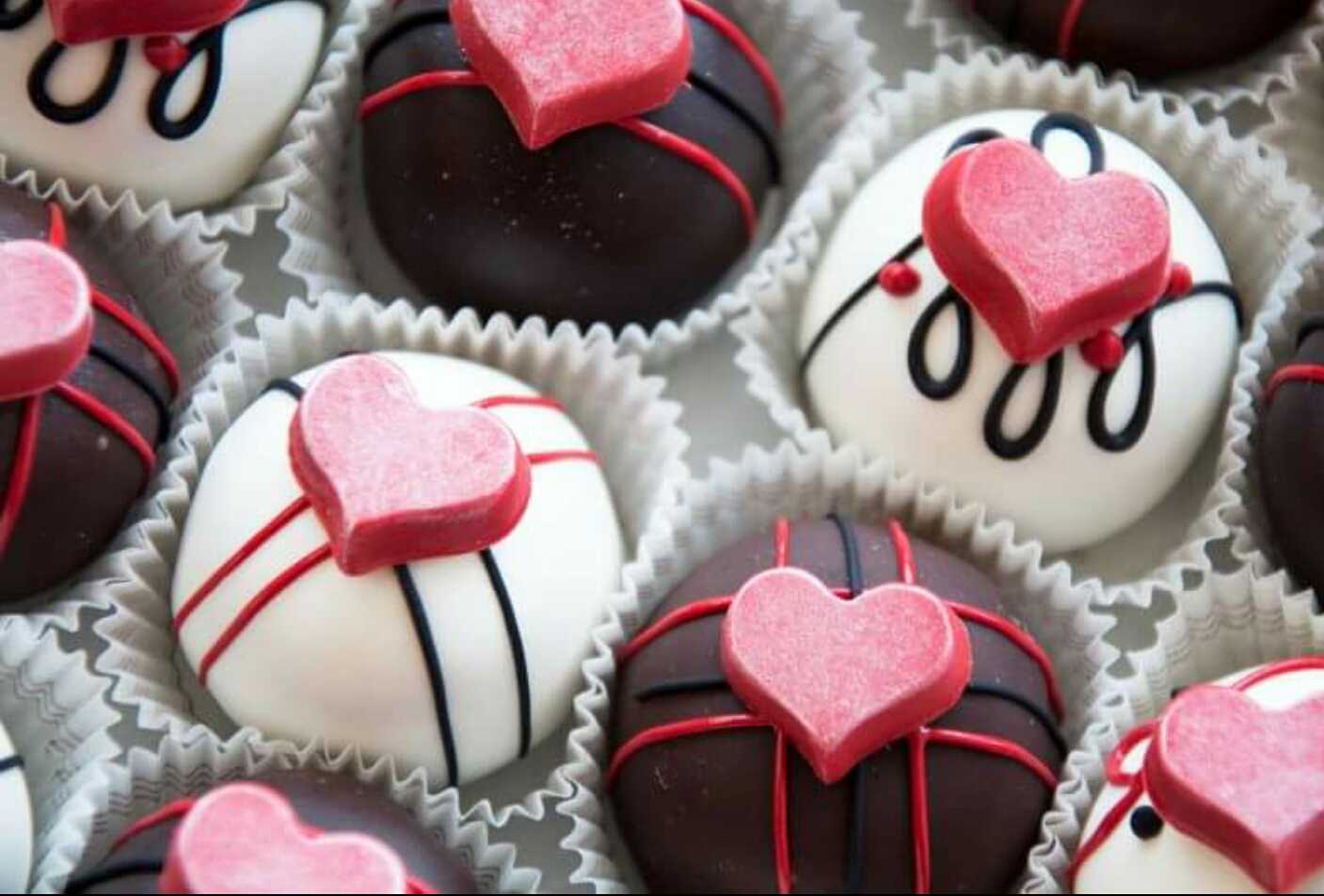 $$
5310 Burnet Road 107
8401 Esperanza Crossing, Suite 104
Choose from more than 15 unique cake ball flavors, including red velvet, Mexican chocolate and salted caramel. Another option is to buy one of Austin Cake Ball's signature collections or their Valentine's Day special, the chocolate-covered strawberry cake ball. Each cake ball is a bite-size ball of cake coated in a layer of bark or ganache. There are two locations: the bakery on Burnet Road as well as in the Copper Restaurant and Dessert Lounge in the Domain.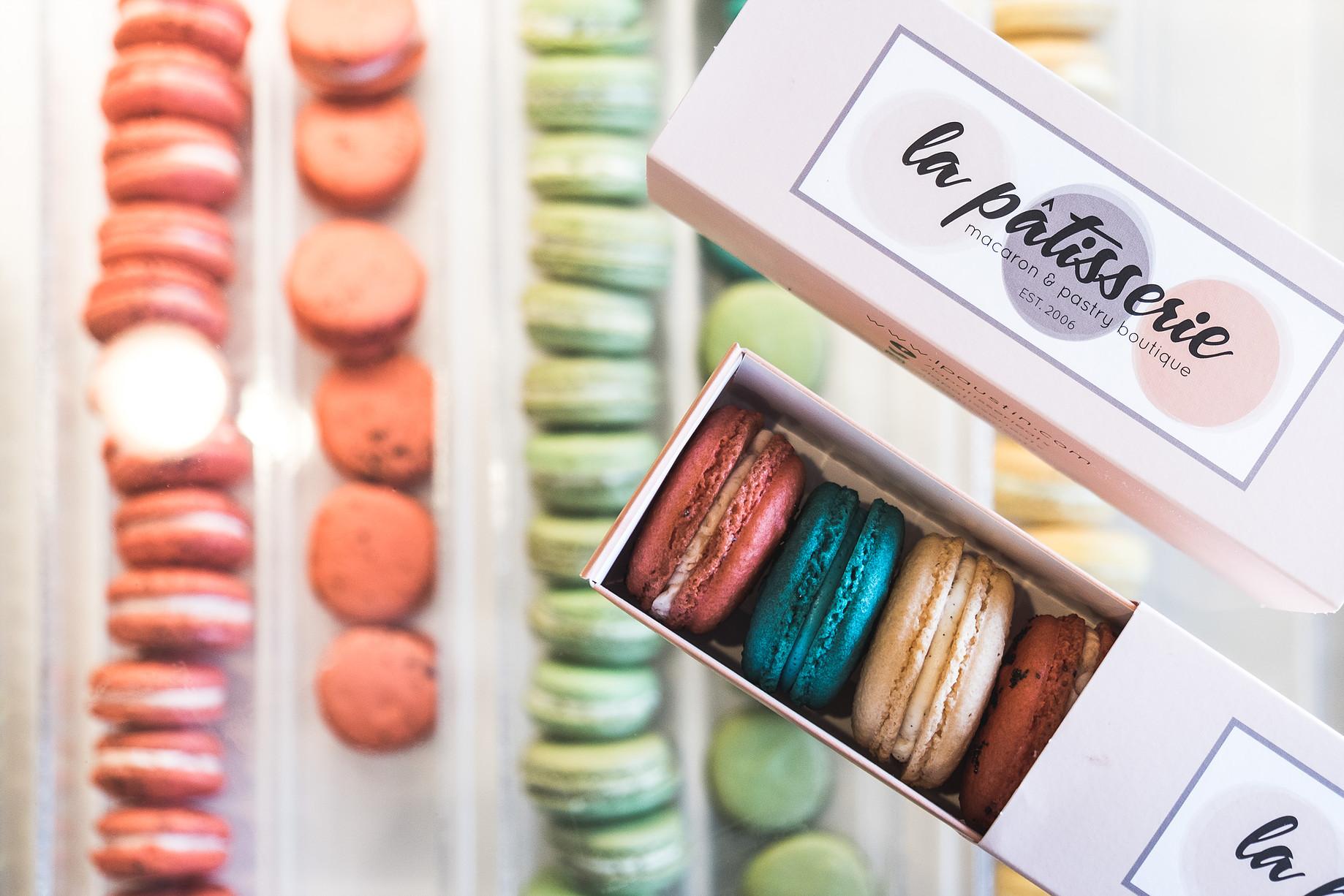 Maggie
$
602 W. Annie Street
7301 Burnet Road Street 102
Tucked away in a quiet neighborhood, this quaint cottage has been producing some of the best macarons in the city since 2006. Step inside, and you'll feel like as if you've been instantly transported to a pastry shop in Paris. Customers can get macarons in boxes of  two, four, six or 12. La Patisserie also sells a wide variety of breakfast pastries, cakes and desserts.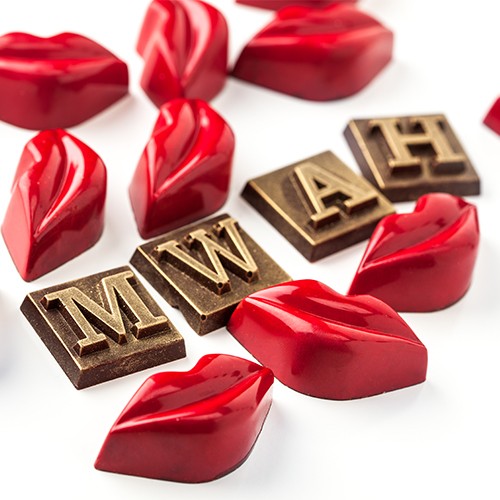 $$$
1017 East 6th Street
This chic chocolate boutique specializes in quality, hand-painted chocolates, and has been featured in popular publications, including Vogue, The Oprah Magazine and Food + Wine. Each chocolate is made from premium El Rey chocolate from Venezuela and the finest quality ingredients.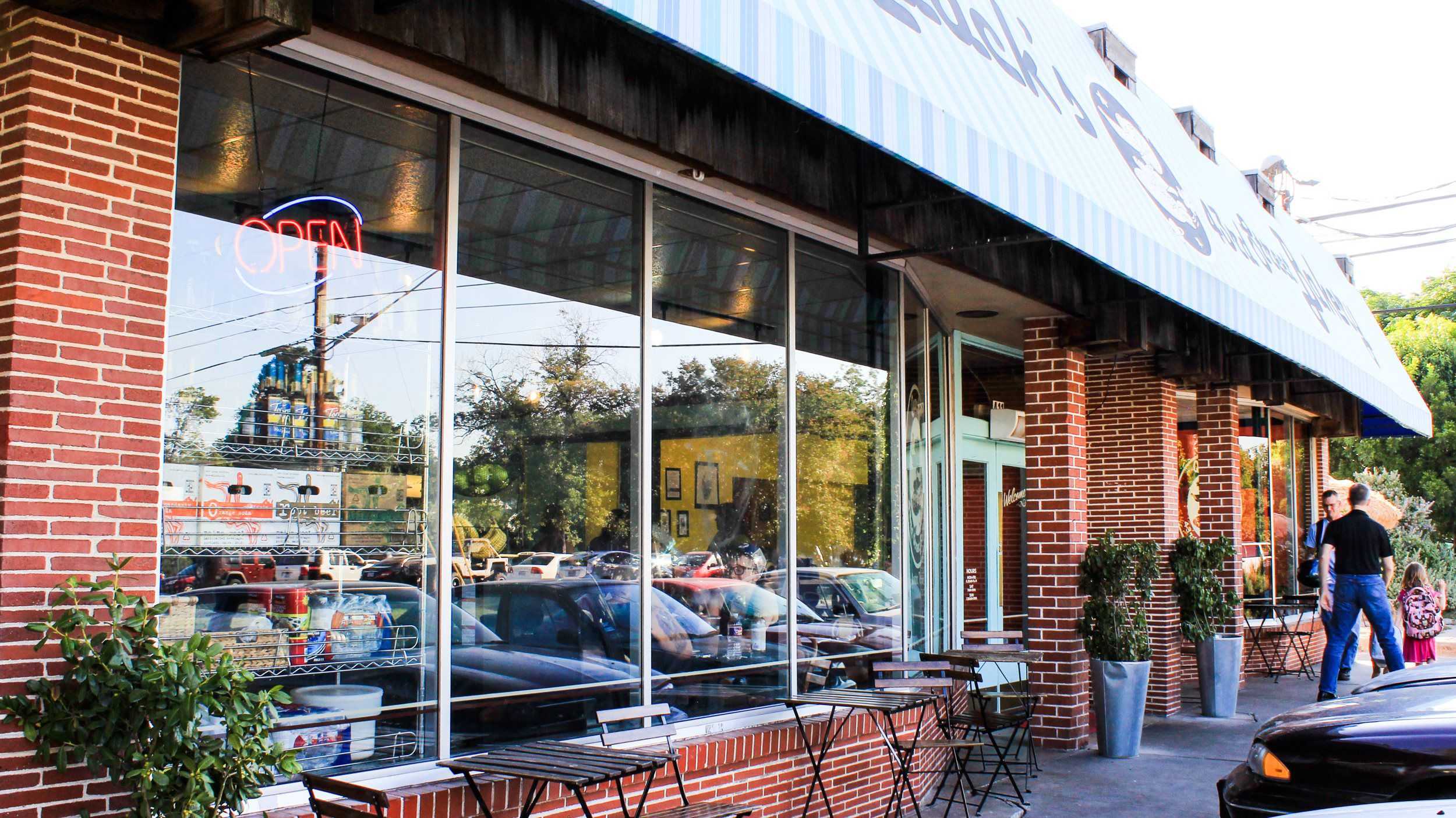 $
411 E 43rd Street
This bakery establishment sells a huge variety of sweets, including cakes, cupcakes, cookies, pies, pastries, muffins, bars, you name it. For those of you with dietary restrictions, their vegan chocolate truffles and cupcakes are highly recommended.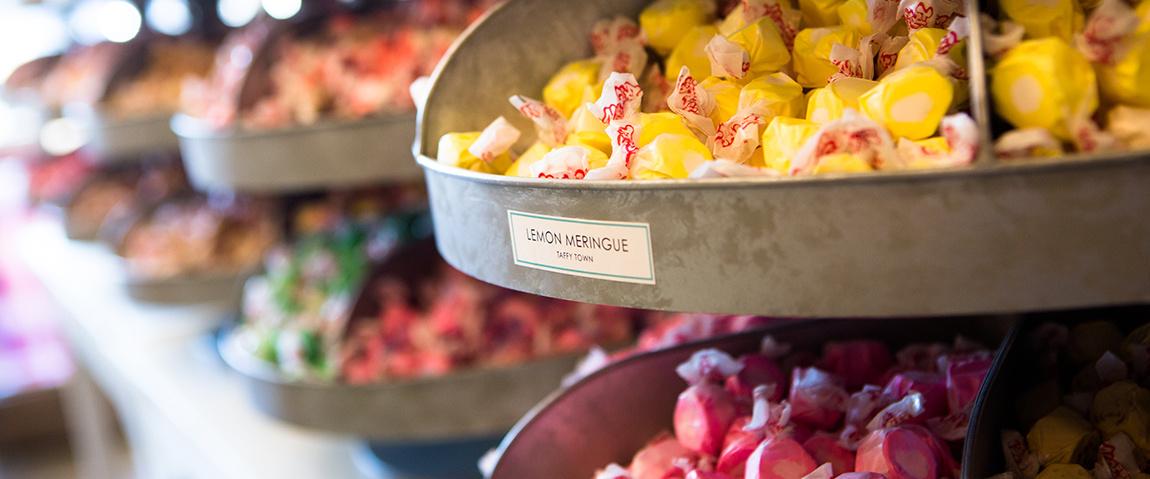 $
12700 Hill Country Blvd
Step inside The Candy Jar, and you are instantly whisked away to a sugar-filled wonderland. This store sells more than 2,000 brands of candy, and many of their chocolate truffles are made locally. Popular favorites include the Love Potion milk chocolate truffle and any of their bestselling caramels.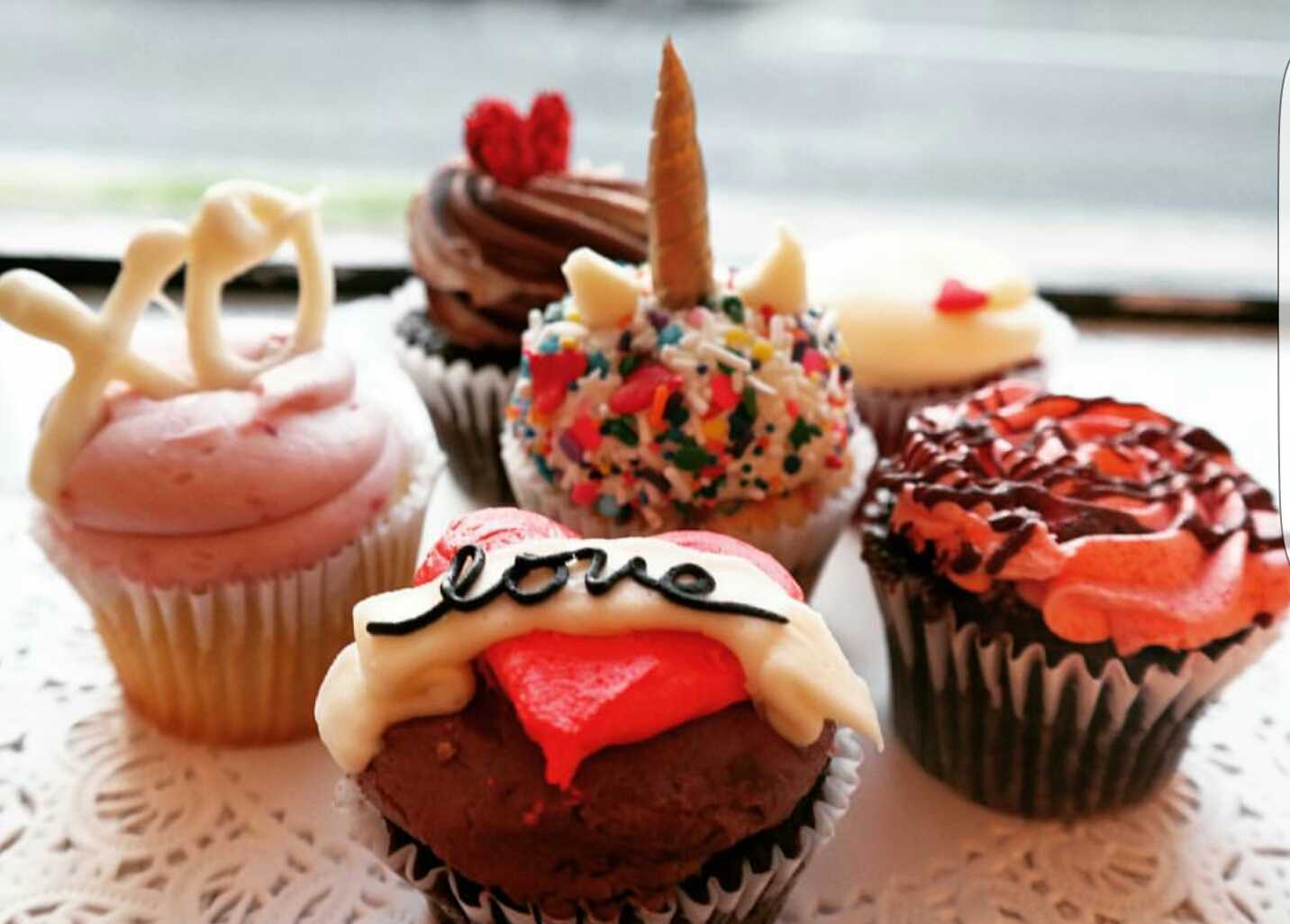 $
1905 S 1st Street
2406 Manor Road Suite B
Nothing says "I love you" more than a box of fluffy cupcakes, and Sugar Mama's Bakeshop sells just that. Get the Alpocalypse, a Valhrona chocolate cupcake with a spicy chipotle truffle filling and chocolate buttercream, winner of the Cupcake Wars TV show. They also sell vegan cupcakes, such as the Cookies N' Cream and Chai Tea, as well as a variety of bars and mini pies.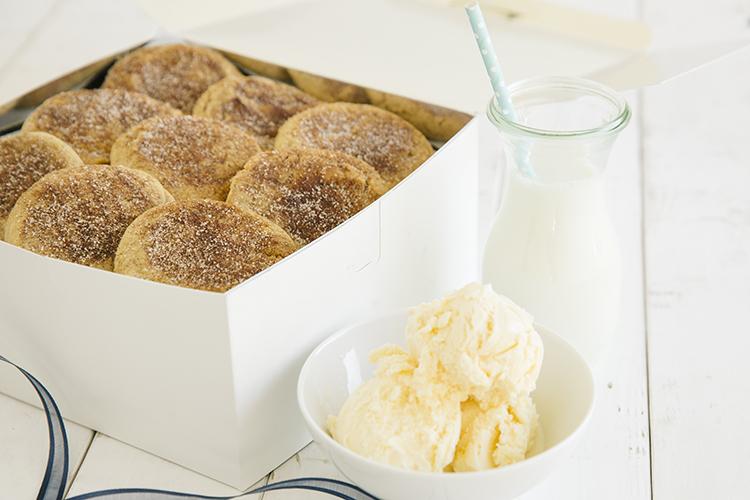 $
3201 Bee Cave Road
This list wouldn't be complete without local favorite Tiff's Treats. This cookie deliver company started out in a UT college student's apartment, and has been delivering warm, oven-fresh cookies and brownies ever since. They now have multiple locations in Texas, including one near Westlake High School. The cookies aren't put into the oven until your order is placed, so they always arrive hot and fresh. Don't forget to try one of their Valentine's Day sprinkle cookies (available Feb 6-14) or red velvet cookie truffles (available Feb 10-14).
Leave a Comment