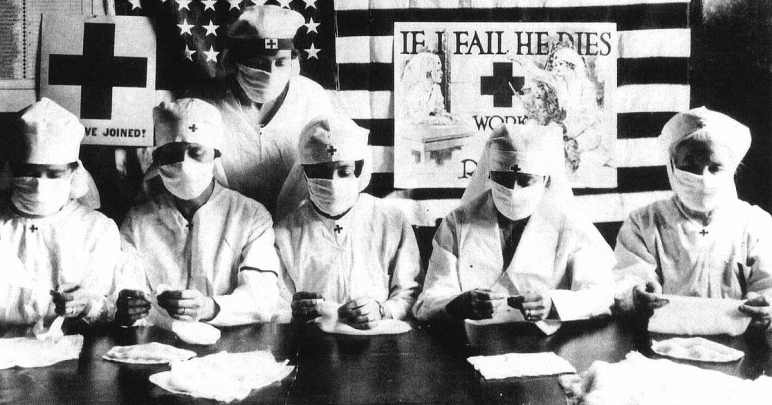 Julia Franco, Head Trends and Trads
May 19, 2020 • No Comments
We've heard the saying 'history can repeat itself.' One area where this rings true is the pattern of pandemics throughout history. A plague in 1720, cholera in 1820,...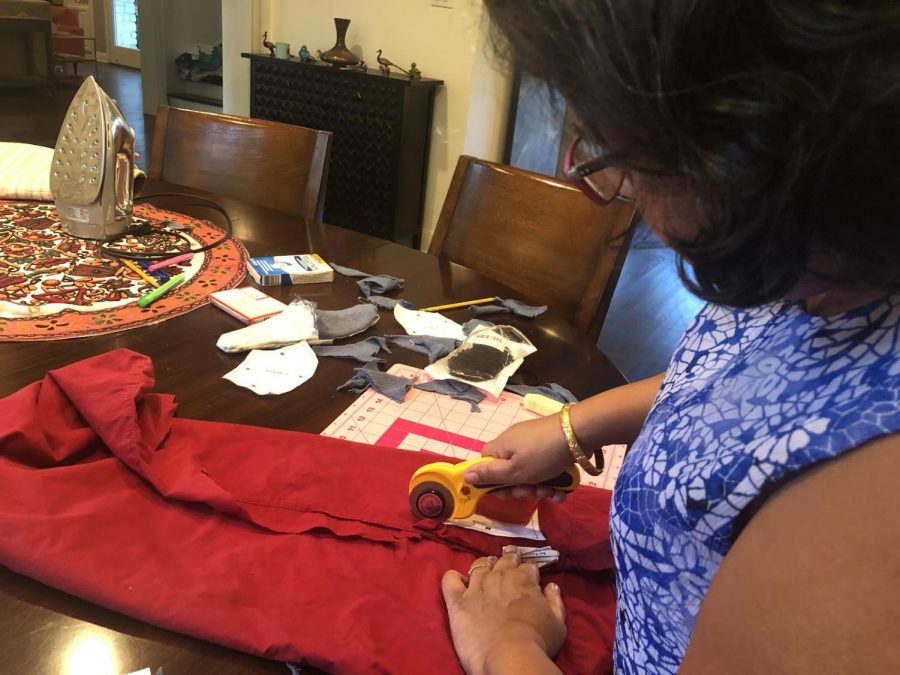 Mehuli Basu Roy, Editor-in-Chief
May 18, 2020 • No Comments
The rapid spread of COVID-19 has left us scrambling for ways to stay safe and avoid contracting the disease. The best way to stay safe is to follow the social distancing guidelines...
Recent COVID-19 Stories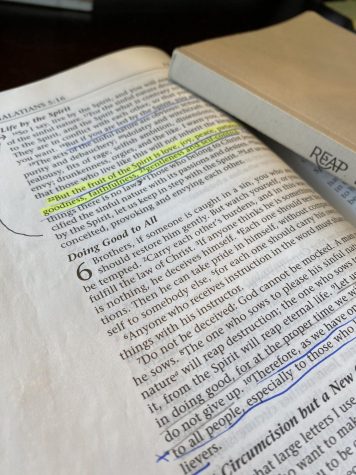 Student stays connected to Christian faith through quarantine
May 18, 2020
Through the global struggle with COVID-19, I have found that my faith in Jesus Christ is important. In times of...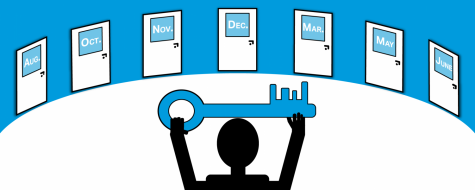 SAT/ACT cancellations and postponements
May 13, 2020
As the novel coronavirus extends its infection around the world, restlessness concerning education, such as the...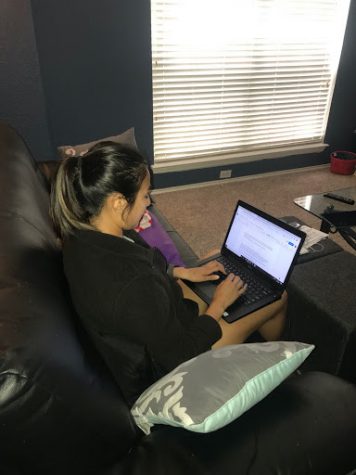 Essential workers risk lives for our benefit: journalists, reporters (3 of 3)
May 13, 2020
We are living in a time that will certainly go down in history. The disease, the self-isolation, the government...
Featherduster Staff
March 13, 2020 • No Comments
The Coronavirus (COVID-19) is a pressing and prevalent issue that has dominated global headlines in the past couple of weeks. It has closed schools, canceled travel plans...
Sarah Davis, Editor-in-Chief
March 1, 2020 • No Comments
The South Carolina primary Saturday finally gave Joe Biden the victory he needed to reclaim his front-runner status in the presidential race from Bernie Sanders — at least,...
Adam Jasper, Editor-in-Chief
January 14, 2020 • No Comments
In what was girls varsity soccer's first District home game of the season, Westlake hit the ground running, controlling in the midfield and creating plenty of chances in...
Varsity football immortalized in Westlake history with shutout win over Denton Guyer in State Championship
December 22, 2019
When the Westlake Chaparrals last won a State Championship, none of the players on the 2019 team were born. Led by now New Orleans Saints quarterback Drew Brees, the Chaps...
Record-breaking win over Katy Taylor seals Chap's spot in State Championship game
December 14, 2019
Kodiak is one of Westlake's goalline play call packages, a package that wasn't seen too often throughout the season. That was until it showed up in the second quarter...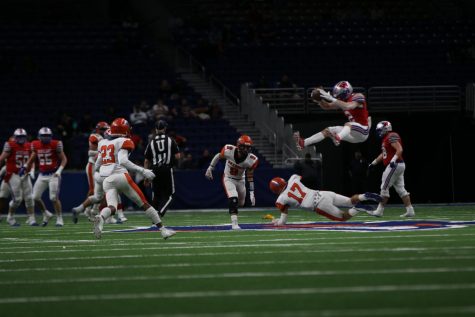 Varsity football thrives in Alamodome, advances to third-straight State semifinals
December 7, 2019
Rematch games are usually some of the better football games to watch. Both teams have added motivation, and being in the Region IV 6A Division 2 Championship, Brandeis and...

Loading ...