March 16, 2018 • No Comments
On Friday, April 20, students at Westlake will be walking out of class in peaceful protest in the aftermath of the shooting at Marjory Stoneman Douglas High School last month,...
March 9, 2018 • No Comments
Art history teacher Melinda Darrow always knew she wanted to be a teacher. To her, school was a magical thing that gives us the chance to learn and grow as people. She's adm...
Recent News Stories
March 6, 2018
Every year, Relay For Life puts on an event to help raise awareness of the struggles cancer patients face every...
March 2, 2018
All across the United States, an influenza (flu) epidemic is causing students and adults to have to stay home from...
February 2, 2018
This year, choir is putting on the musical Anything Goes, a 2011 revival from the original 1934 show with sing...
March 6, 2018 • No Comments
Spring break is just around the corner, and you know what that means — it's time to forget about school for a week and kick back on the beach, in a ski lodge or wherever...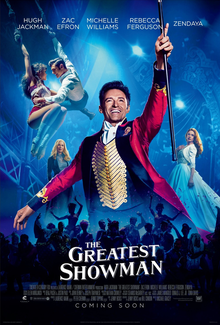 The Greatest Showman impresses audience
March 6, 2018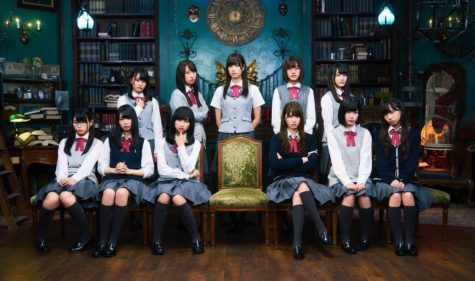 TV thriller "Re:Mind" thrills audience
February 27, 2018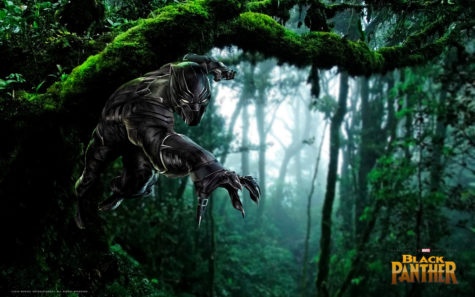 Black Panther is king of the MCU
February 20, 2018
March 9, 2018 • No Comments
Columbine: 13. Sandy Hook: 26. Marjory Stoneman Douglas: 17. School and other mass shootings draw the nation's attention in horror and sympathy for the innocent victims of suc...
January 19, 2018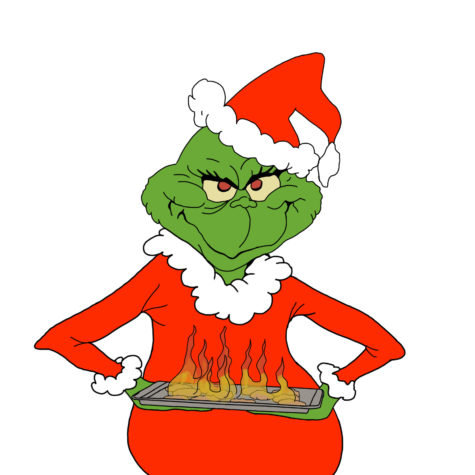 And that's how the Christmas cookie crumbles
December 27, 2017
The best holiday blockbuster movies to keep you entertained over winter break
December 12, 2017
Aro Majumder, Lead Sports Writer
March 13, 2018 • No Comments
With two outs down for Westlake in the bottom of the third and trailing 1-3, Denton Apple popped up what appeared to be a routine in-field fly ball to Trey Mongauzy. But ...
Varsity basketball falls to Allen in State semifinal
March 10, 2018
Out-coached, out-worked, out-played. Those aren't phrases Westlake fans have been very familiar with this season as the team went 36-3 en route to the first State final ...
Varsity basketball State semifinal preview
March 9, 2018
No. 2 Westlake and No. 10 Allen meet in the State semifinals tonight at 8:30 p.m. in an unexpected clash after the latter beat No. 1 Guyer last weekend in their regional ...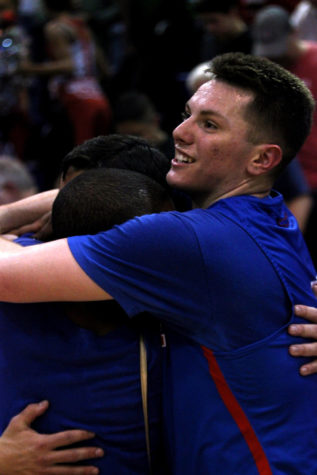 Varsity basketball takeaways from the regional tournament
March 5, 2018
Not even a 36-point outing by Lake Travis junior Garrett Wilson was enough to knock off No. 2 Westlake in the 6A Region IV Final. The Chaps beat Garrett's team, 76-60, t...
SportsCenter
Friday, December 1

Football

Westlake High School 70 - Vela 14

Saturday, November 25

Basketball

Westlake High School 72 - Guyer 83

Wednesday, November 22

Basketball

Westlake High School 82 - Katy Tompkins 62

Wednesday, November 15

Basketball

Westlake High School 89 - Lanier 52

Saturday, November 11

Basketball

Westlake High School 90 - McNeil 52

Loading ...