February 2, 2018 • No Comments
This year, choir is putting on the musical Anything Goes, a 2011 revival from the original 1934 show with singing, dancing and an incredible story about the passengers of the S...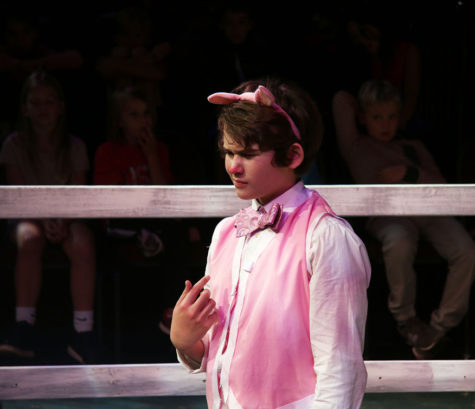 November 30, 2017 • No Comments
The theater department performed "Charlotte's Web" in the Black Box Theater Nov. 20-21 for its annual children's show. Every seat was filled by an EISD elemen...
Recent News Stories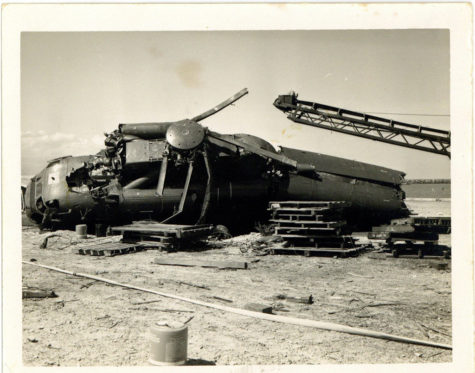 November 10, 2017
He lies there, his back in the rough sand. Looking down, he examines his situation. One leg is bleeding prof...
October 11, 2017
This past weekend, I attended weekend one of Austin City Limits at Zilker Park. Here are some bands/musical groups...
October 6, 2017
The Second Amendment is a widely controversial topic for most Americans. Some say it provides safety and supports...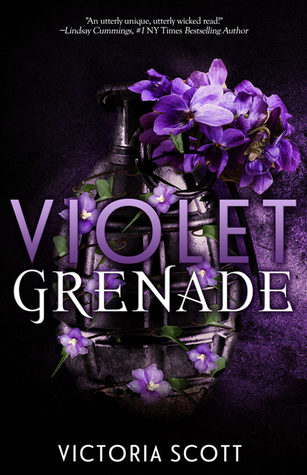 February 5, 2018 • No Comments
Not everyone likes to read, and I'm not some magician who can pull a book that everyone can agree is good out of my hat. But the book that I would really recommend is Vio...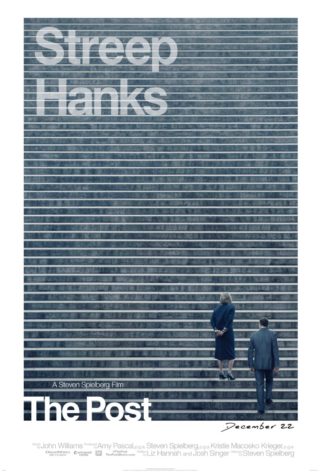 Streep, Hanks give thrilling performance in "The Post"
January 22, 2018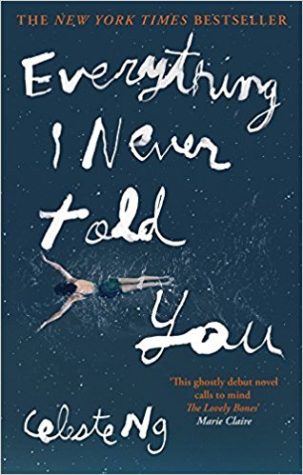 Senior reviews "Everything I Never Told You"
December 18, 2017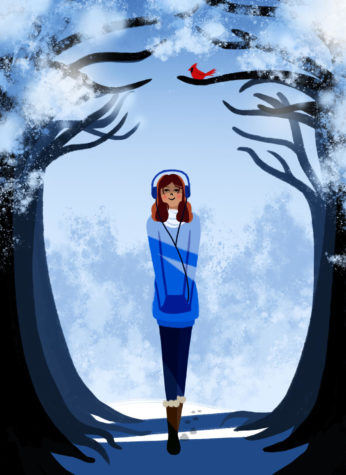 December 7, 2017
January 19, 2018 • No Comments
My mom told me a story one day when I came home from school visibly distressed. A white boy behind me on my bus ride home had used the n-word six times in a two-minute time...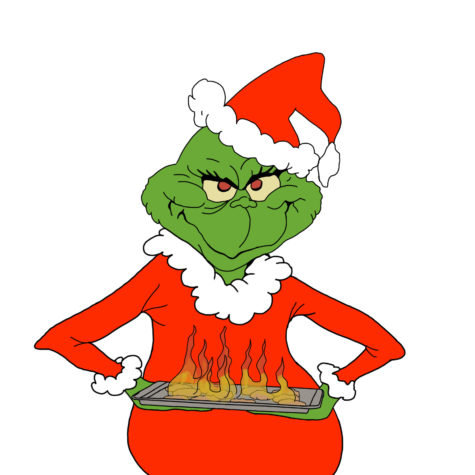 And that's how the Christmas cookie crumbles
December 27, 2017
The best holiday blockbuster movies to keep you entertained over winter break
December 12, 2017
Junior expresses unusual love for mornings
October 20, 2017
Aro Majumder, Editor-in-chief
February 18, 2018 • No Comments
For a team with just three seniors, Westlake showed a lot of fortitude and composure in closing out a tight game at Marble Falls against Smithson Valley Friday night, 52-41. The...
Varsity basketball survives Lake Travis, draws closer to clinching District
January 31, 2018
Up by just three points and the crowd the loudest it's been all night, senior Matthew Mayer stepped up to the foul line with 14 seconds left and a chance to ice the game. ...
Varsity basketball rolling in District, thump Vandegrift to move to 7-0
January 24, 2018
University of North Carolina head coach Roy Williams was treated to a great matchup between Texas' No. 2 player in the 2019 class, Will Baker, and Texas' No. 2 player in th...
Varsity soccer finishes Sood Memorial with loss
January 22, 2018
Head coach James Baker gave boys varsity soccer a stern talking to post-game. He emphasized that the players needed to love their teammates more and connect with them on a...
SportsCenter
Friday, December 1

Football

Westlake High School 70 - Vela 14

Saturday, November 25

Basketball

Westlake High School 72 - Guyer 83

Wednesday, November 22

Basketball

Westlake High School 82 - Katy Tompkins 62

Wednesday, November 15

Basketball

Westlake High School 89 - Lanier 52

Saturday, November 11

Basketball

Westlake High School 90 - McNeil 52

Loading ...