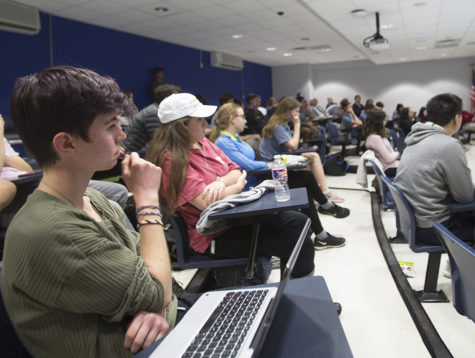 Sarah Davis, Assistant Trends and Traditions
January 31, 2019 • No Comments
The WHS Junior States of America Club hosted a debate about American immigration from 4:30-5:30 Jan. 3  in the Chap room. The club, led by junior Surya Zutshi,...
Abby Murr, Reporter
January 11, 2019 • No Comments
In her sophomore year, senior Katherine Murr developed the idea of Saint Paige: an e-commerce beauty company primarily focusing on skincare. It wasn't until her senior year...
Recent News Stories
October 17, 2018
There's nothing like dressing up and going out for free candy with your friends. The holiday that everybody looks...
October 15, 2018
In just under a month, the nation will face the midterm elections. As high school students, we often wonder, "Should...
September 28, 2018
On Oct. 2, the PeaceBox will visit the campus to help students and teachers take a moment for themselves and breathe....
February 20, 2019 • No Comments
Let me set the scene. It's 7th grade and Spanish class has just ended. My friend and I were making our way to our English class, chatting about whatever. It was just a normal...
Lack of gun law revision still poses immense threat to youth, children
February 15, 2019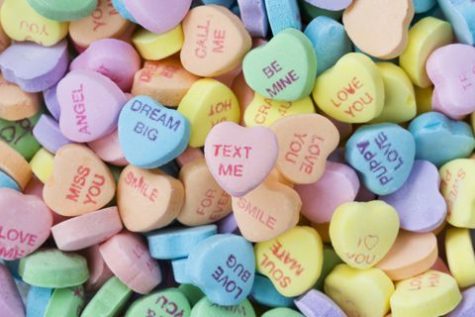 Why we love to hate Valentine's Day
February 12, 2019
Junior shares her many Christmas traditions
December 18, 2018
Kendall Carroll, Editor-in-Chief
February 20, 2019 • No Comments
A quick disclaimer: I would definitely recommend reading Dumplin' by Julie Murphy before reading this review. While it is just a really great book that you should read just...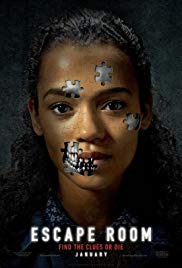 Student reflects on new movie "Escape Room"
February 15, 2019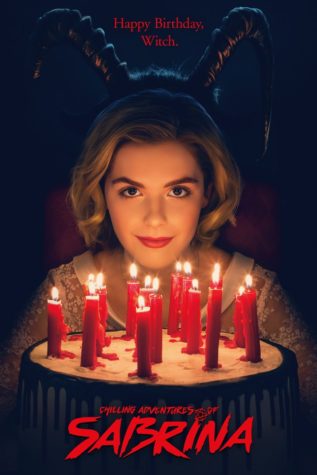 Chilling Adventures of Sabrina excites viewers
January 14, 2019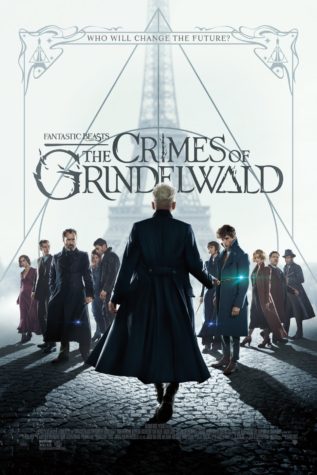 "Fantastic Beasts: Crimes of Grindelwald" worth a watch
January 10, 2019
J.T. Sparks, Editor-in-Chief
February 19, 2019 • No Comments
After all the hype, I have to admit that there's only one Oscars bet that I like. I decided to bet $10 on Christian Bale to win the best actor in a leading role award...
Sports gambling column: Week 21
February 11, 2019
Wow. Not having any NFL games to gamble on really sucks. Luckily, football is (sort of) back with the Alliance of American Football (AAFL), but I don't know nearly enough...
Sports gambling column: Week 20
February 5, 2019
Yeah, I took a break before the Super Bowl just like the Rams and the Patriots did. Hopefully, this column is a little more exciting than Super Bowl LIII, which was the...
Girls varsity soccer's win streak ends at hands of Lake Travis, JVA stays undefeated
January 26, 2019
It was one of those games where just one moment decided the outcome, that moment being a saved shot by goalkeeper senior Gabby Marcus that fell straight into the path of a...