Mehuli Basu Roy, Reporter
October 17, 2018 • No Comments
There's nothing like dressing up and going out for free candy with your friends. The holiday that everybody looks forward to, Halloween, is coming up. In honor of this,...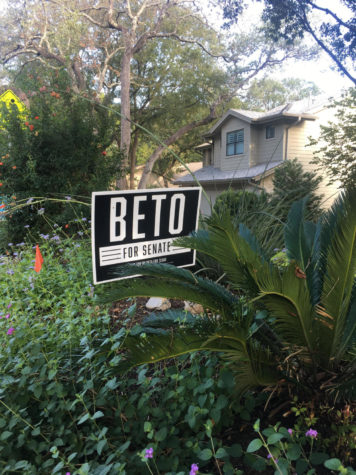 Tosca Johnson, Reporter
October 15, 2018 • No Comments
In just under a month, the nation will face the midterm elections. As high school students, we often wonder, "Should I even care about politics?" But as much as we think...
Recent News Stories
September 28, 2018
On Oct. 2, the PeaceBox will visit the campus to help students and teachers take a moment for themselves and breathe....
September 26, 2018
Since last year, the administration has been working on new security improvements to create a safer environment...
July 13, 2018
Former varsity volleyball head coach Al Bennett was inducted into the Texas State Girls Volleyball Coaches Hall...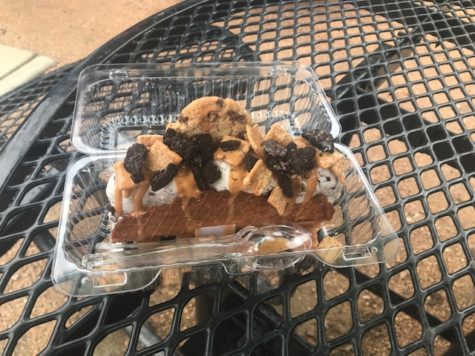 Morgan Burkhardt, Reporter
October 17, 2018 • No Comments
Taco Sweets is a food truck that is gaining attention due to the funky and weird treats they sell: ice cream tacos. Insider featured it, and The Thrillists called it "One...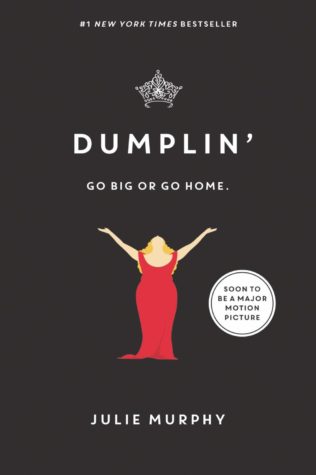 'Dumplin" book delights as a summer read
October 15, 2018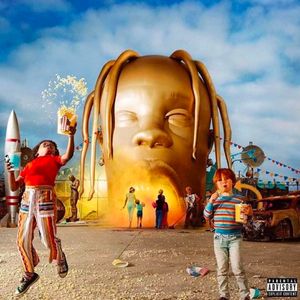 Travis Scott impresses with new album
August 18, 2018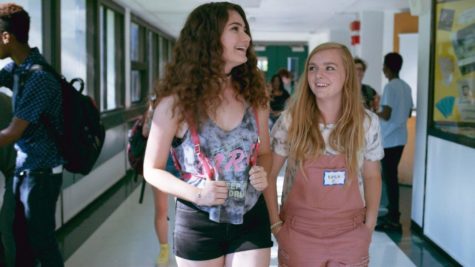 Bo Burnham perfectly depicts a generation with new film Eighth Grade
July 24, 2018
J.T. Sparks, Editor-in-Chief
October 15, 2018 • No Comments
One week. One. That's the amount of time until my Bovada account is unlocked so I can once again gamble on things that I have zero control of. Isn't gambling fun?!...
Varsity football displays dominance in win over rival Lake Travis
October 12, 2018
Quarterback senior Taylor Anderson took over the starting job last season, filling the large boots of now UT quarterback Sam Ehlinger. He impressed fans with his running talent,...
What to expect: Chaps to battle Lake Travis
October 12, 2018
Going into every Westlake football season, there's always one game that is circled on everyone's calendars, one game that stands out. You guessed it, it's the Lake Travis...
Sports gambling column: Week Five
October 9, 2018
You know when you're about to quit a job, and you have to submit a two weeks notice? Consider this to be my two weeks notice of starting to gamble again. My Bovada account...