Mehuli Basu Roy, Reporter
October 17, 2018 • No Comments
There's nothing like dressing up and going out for free candy with your friends. The holiday that everybody looks forward to, Halloween, is coming up. In honor of this,...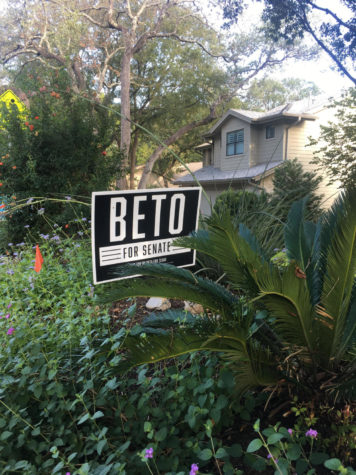 Tosca Johnson, Reporter
October 15, 2018 • No Comments
In just under a month, the nation will face the midterm elections. As high school students, we often wonder, "Should I even care about politics?" But as much as we think...
Recent News Stories
September 28, 2018
On Oct. 2, the PeaceBox will visit the campus to help students and teachers take a moment for themselves and breathe....
September 26, 2018
Since last year, the administration has been working on new security improvements to create a safer environment...
July 13, 2018
Former varsity volleyball head coach Al Bennett was inducted into the Texas State Girls Volleyball Coaches Hall...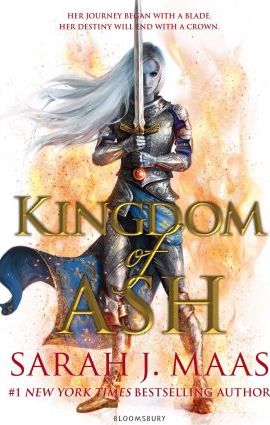 Nora Romman, Reporter
October 31, 2018 • No Comments
October is the month of pumpkin spice, ghosts, zombie galore, and now, the greatest series in creation's seventh and final book release date, Kingdom of Ash. Ever since...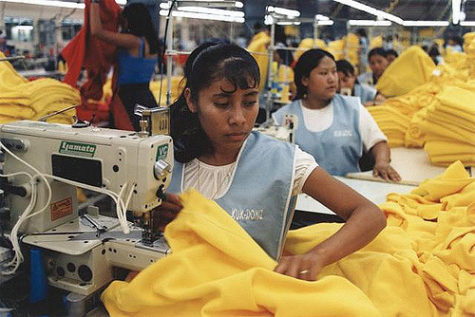 Aspiring fashion designer comments on unethical manufacturing processes
September 17, 2018
Technical difficulty causes panic
July 5, 2018
Introspective senior questions the meaning of life
May 23, 2018
Shelby Sperling, Head Rants and Raves
November 19, 2018 • No Comments
Watching the film "Mid90s" is like peacefully walking down a sidewalk when all of a sudden you're violently shoved to the side as a pack of carefree teens skateboard...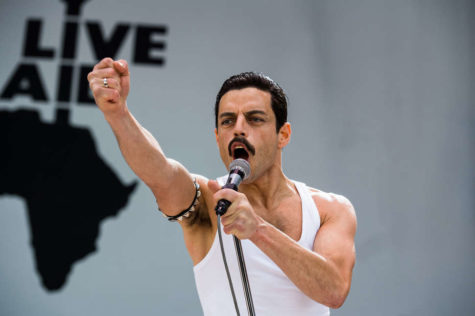 "Bohemian Rhapsody" gives inside scoop on Queen
November 13, 2018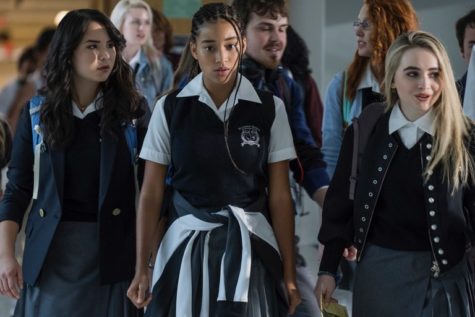 "The Hate U Give" impresses, encourages viewer
November 12, 2018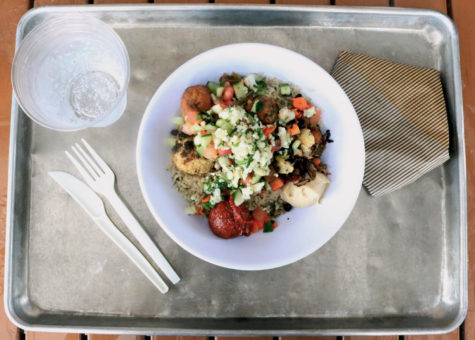 CAVA Offers Unique Healthy Option for Student
November 7, 2018
Jake La Barbiera, Adam Jasper, Sports Editors
December 8, 2018 • No Comments
With injuries piling up, Westlake had to change things up going into the 6A Division II Region IV Final. Some changes were tactical, but past the running lanes and blocking...
Sports gambling column: Week 13
December 3, 2018
What constitutes being on a hot streak? Is it like the general rule of science, where something has to happen three times in a row to make it true? Or is it like me winning...
Sports gambling column: Week 12
November 27, 2018
This past weekend, I had the best sports-related Saturday of my life. I woke up on Saturday morning around 10:15 a.m. like I usually do, hoping to catch the last 30...
Varsity football unleashes offense, defense on Brennan, wins Area Championship
November 23, 2018
The Chaps started off their first drive on their own 1-yard line after a punt from Brennan took nearly 30 yards of bouncing room. On the Chaps' first offensive play from...