Mehuli Basu Roy, Reporter
October 17, 2018 • No Comments
There's nothing like dressing up and going out for free candy with your friends. The holiday that everybody looks forward to, Halloween, is coming up. In honor of this,...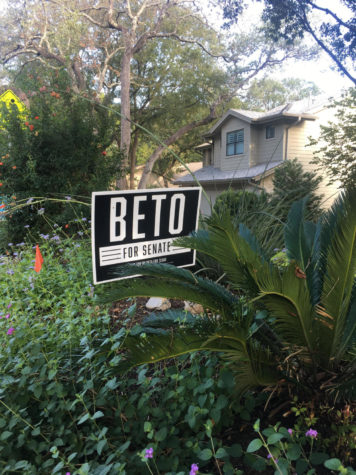 Tosca Johnson, Reporter
October 15, 2018 • No Comments
In just under a month, the nation will face the midterm elections. As high school students, we often wonder, "Should I even care about politics?" But as much as we think...
Recent News Stories
September 28, 2018
On Oct. 2, the PeaceBox will visit the campus to help students and teachers take a moment for themselves and breathe....
September 26, 2018
Since last year, the administration has been working on new security improvements to create a safer environment...
July 13, 2018
Former varsity volleyball head coach Al Bennett was inducted into the Texas State Girls Volleyball Coaches Hall...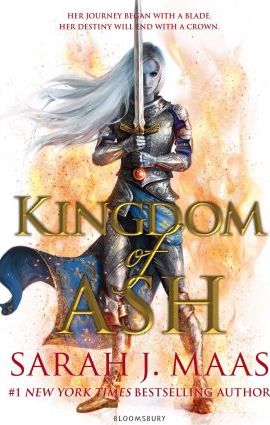 Nora Romman, Reporter
October 31, 2018 • No Comments
October is the month of pumpkin spice, ghosts, zombie galore, and now, the greatest series in creation's seventh and final book release date, Kingdom of Ash. Ever since...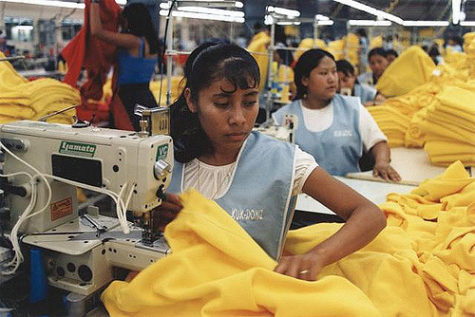 Aspiring fashion designer comments on unethical manufacturing processes
September 17, 2018
Technical difficulty causes panic
July 5, 2018
Introspective senior questions the meaning of life
May 23, 2018
Kendall Carroll, Editor-in-Chief
November 12, 2018 • No Comments
You know what, I'm just going to say it. I liked "The Hate U Give" before it was cool. Well, I liked the book before it was a movie, anyway. When I first read the...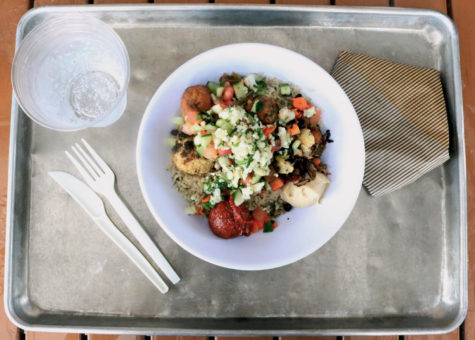 CAVA Offers Unique Healthy Option for Student
November 7, 2018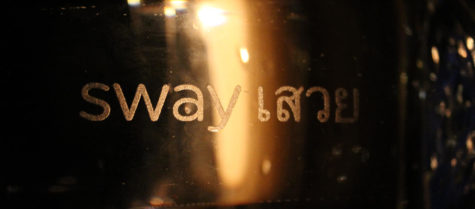 'Sway' this way for some awesome Thai fusion food
October 31, 2018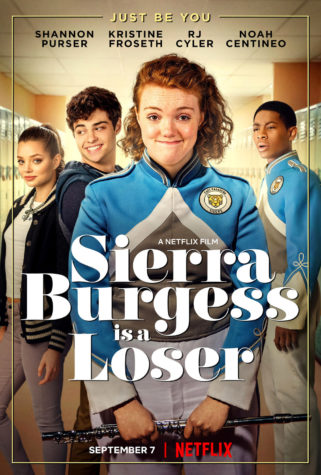 'Sierra Burgess is a Loser' is a loser
October 22, 2018
J.T. Sparks, Editor-in-Chief
November 5, 2018 • No Comments
To start things off, I was right to tell all of you to bet against the Cowboys on Monday Night Football tonight. Not only did they cover the +6.5-point spread, the Titans...
Varsity football's defeat of Anderson undermined by injury to key lineman
November 4, 2018
What looked like just another passing-touchdown connection between quarterback senior Taylor Anderson and receiver junior Mason Mangum quickly evolved into a much more frightening...
Sports gambling column: Week Eight
October 30, 2018
Surprise, surprise. Remember how I said I was going to mull over those five bets that I laid out last week and choose one to bet one? Well, I didn't bet on any of them....
Varsity football dominates Hays with strong aerial attack, extends winning streak to six
October 27, 2018
The receiving core has been a strength of the varsity football team in recent years. Whether the group is comprised of strong physical receivers or slot runners, the Chaps...