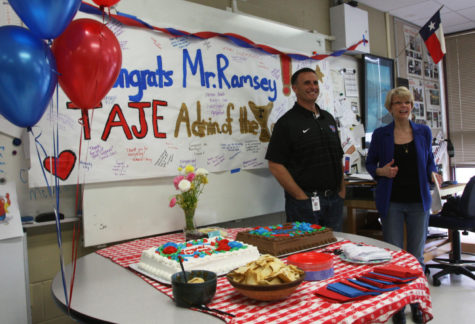 Kristen Pletcher, Reporter
April 5, 2019 • No Comments
Sixth period, March 8, the streamers are hung, the cake is decorated and the journalism students are waiting with baited breath for their principal, Steven Ramsey, to...
Jack McManus, Marketing Director
April 4, 2019 • No Comments
Theatre ended its performance season March 13 at District after advancing with a third-place finish in the Zone level of the competition season. "[It was] the first...
Recent News Stories
March 28, 2019
Jordan Johnston, Teen Teaching adviser of seven years, and '97 graduate, has taken a solo role in the program...
March 6, 2019
Since the beginning of the school year, cheer focused on learning the routine for their national competition...
February 25, 2019
On Feb. 2, the robotics FTC teams competed at the Austin Metro League Championship from 8 a.m.- 8 p.m. at Vista...
Nick Pigott, Reporter
April 5, 2019 • No Comments
Spring is blooming, and bluebonnets are growing. It's time to take your yearly photos in the fields. You always wanted to pick a bluebonnet and keep it, but your...
February 20, 2019
Lack of gun law revision still poses immense threat to youth, children
February 15, 2019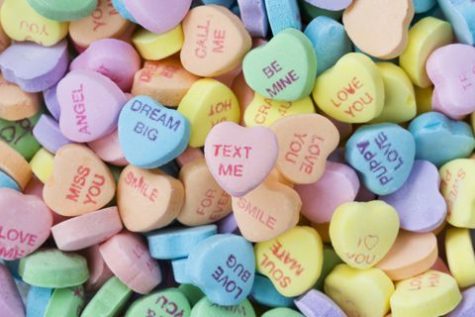 Why we love to hate Valentine's Day
February 12, 2019
Sarah Davis, Editor-in-Chief
April 3, 2019 • No Comments
In WHEN WE FALL ASLEEP WHERE DO WE GO, Billie Eilish finally breaks out of her shell and experiments with her musical style. Her debut album, dont smile at...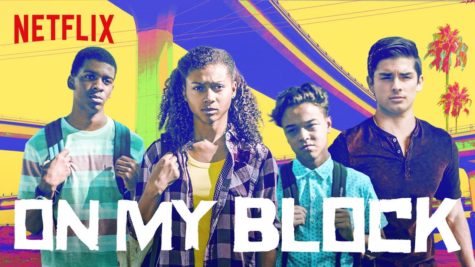 "On My Block" redeems itself in second season
April 3, 2019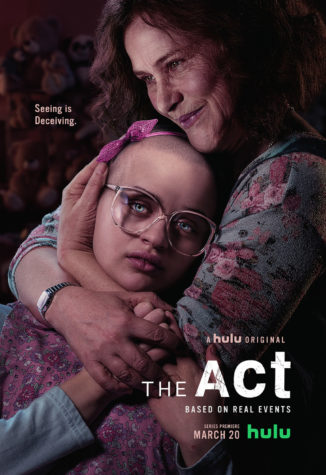 The Act Review, new show based on real life events brings forward moral ambiguity
April 2, 2019
Stranger Things 3 trailer leaves fans yearning for more
April 1, 2019
Bobby Duncum, Reporter
April 17, 2019 • No Comments
Many people run track as their main sport, while others run it to get faster for football. In addition to running events, some athletes do field events like long jump, high...
Sports gambling column: Week 27
April 17, 2019
Remember those double chance bets I made the last time I wrote this column? Well, it turns out those were a little too good to be true because I found out after the semifinals...
Jocelyn Lass places third in Regionals
April 12, 2019
Though many girls at Westlake have chosen volleyball or soccer as their main sport, freshman Jocelyn Lass is the first female wrestler since 2001. She was first inspired by...
Varsity baseball rolls past Lehman thanks to pitching, situational hitting
April 9, 2019
Head coach J.T. Blair seemed content with the varsity baseball teams 6-0 home win last Friday night, citing it as "a big win" for the team. Pitcher senior Taylor Anderson...

Loading ...
SportsCenter
Friday, October 12

Football

Westlake High School 44 - Lake Travis 14

Friday, September 28

Football

Westlake High School 54 - Lehman 0

Friday, September 21

Football

Westlake High School 57 - Austin High 0

Thursday, September 13

Football

Westlake High School 67 - Akins 0

Friday, September 7

Football

Westlake High School 21 - Cy-Ranch 25