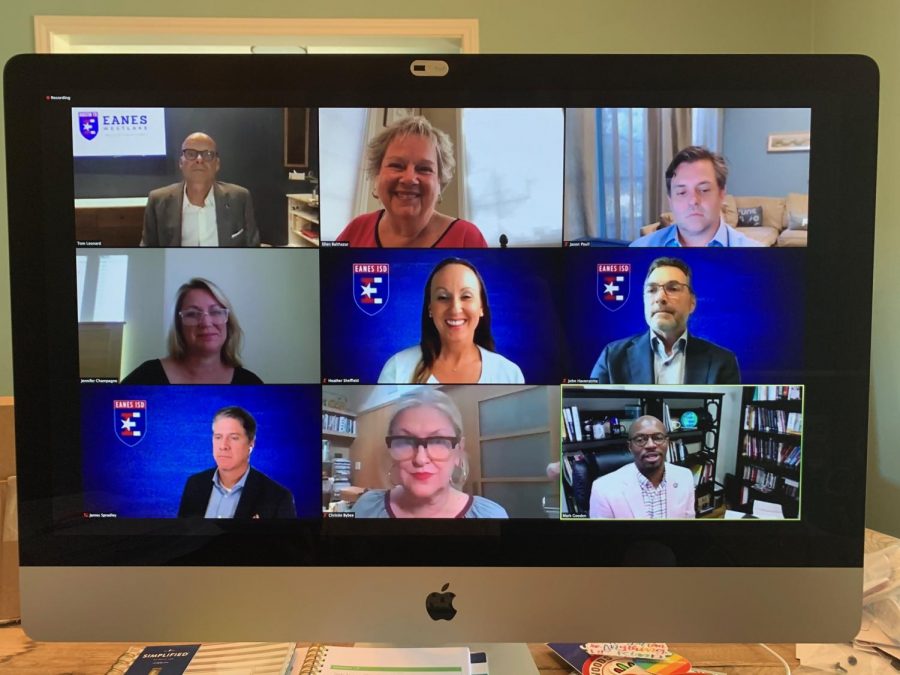 Mehuli Basu Roy, Editor-in-Chief
October 5, 2020 • No Comments
"I want folks to abandon this idea of being good and embrace this idea of doing good." This is how Dr. Mark Gooden, Diversity, Equity and Inclusion Consultant, explained...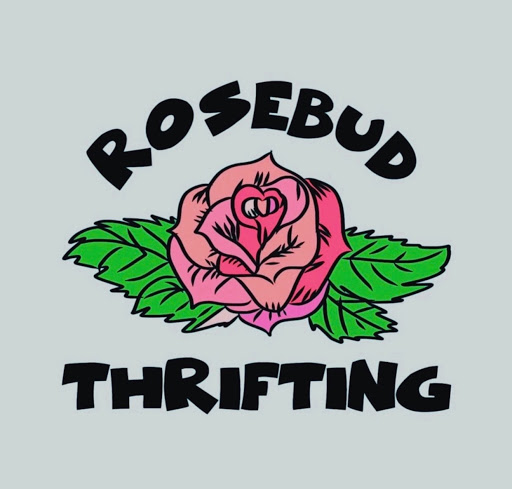 Ava Valdes, Editor-in-Chief
September 7, 2020 • No Comments
It's the weekend, and for Junior Zara Weiss that means it is time to go thrifting. Zara searches the never ending isles and makes her way from rack to rack. She then...
Recent News Stories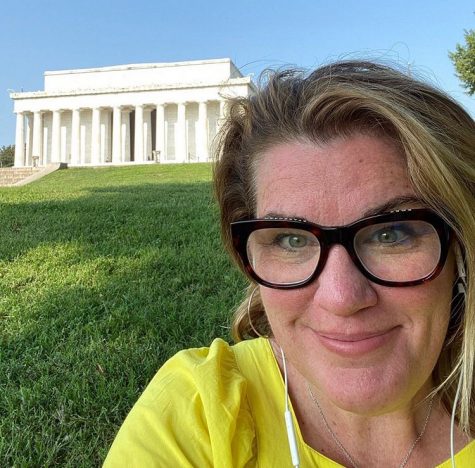 History teacher embarks on road trip to enhance students' learning
August 29, 2020
Under the circumstances of COVID-19, school is looking a lot different this fall. Most were disappointed to know...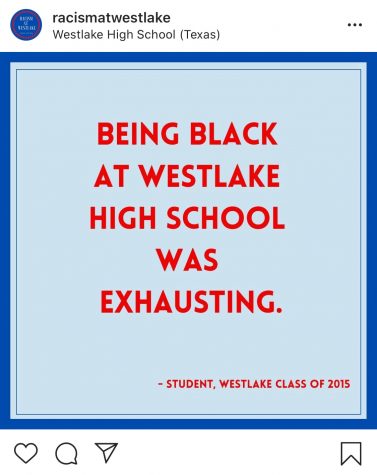 Anonymous Instagram account brings to light alleged racist incidents in Eanes, prompts action from district
August 3, 2020
"Being Black at Westlake High School was exhausting."  Remembered by an alum who graduated in 2015.  "All...
Members of community work to deal with COVID-19 outbreak
March 13, 2020
The Coronavirus (COVID-19) is a pressing and prevalent issue that has dominated global headlines in the past couple...
Ava Valdes, Editor-in-Chief
February 5, 2021 • No Comments
Varsity volleyball, like most teams, fought an uphill battle against COVID-19. The season's start date was pushed back, tryouts were cut short and district games were canceled...
Varsity football players reflect on victory at state
February 2, 2021
"Our success is due to our player's never wanting to let their teammates down and upholding the tradition that has been established in this community and program. They...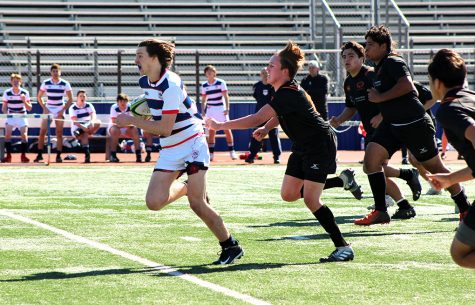 Westlake v. St. Pius Rugby Photo Gallery
February 6, 2020
Home support spurs girls varsity soccer past Austin High in second win of District play
January 14, 2020
In what was girls varsity soccer's first District home game of the season, Westlake hit the ground running, controlling in the midfield and creating plenty of chances in...

Loading ...