Sarah Davis, Editor-in-Chief
February 2, 2020 • No Comments
The Des Moines Register decided Saturday night to not release the results of their poll in Iowa due to a human error in their polling process.  The poll is conducted by...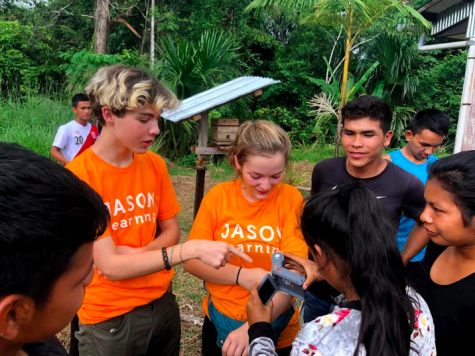 Mikaela Sherry, Head Trends and Trads
December 16, 2019 • No Comments
"I never missed a birding," Quinn said. "I never missed a night hike," Gehman said. They made sure to take every opportunity they could. During the fall...
Recent News Stories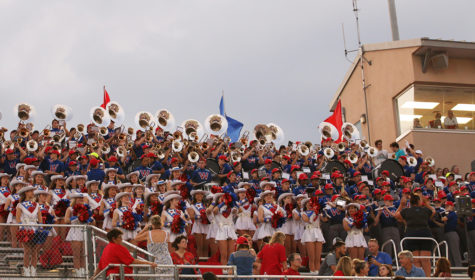 November 13, 2019
On Sept. 20 at the Westlake football field, the marching band held their annual event and performed with the middle...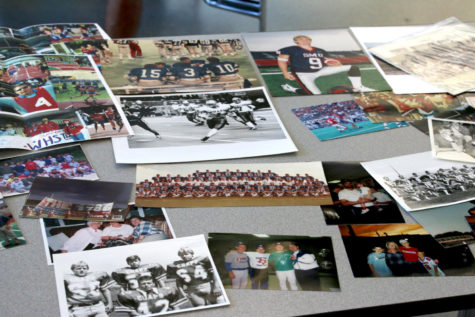 November 1, 2019
Past Westlake graduates, their families and friends gathered together on Oct. 19 to recognize distinguished alumni,...
October 30, 2019
Inside of the dimly lit Parker Jazz Club Oct. 28, six musicians sit around the green room in the back. The...

Loading ...
SportsCenter
Friday, October 12

Football

Westlake High School 44 - Lake Travis 14

Friday, September 28

Football

Westlake High School 54 - Lehman 0

Friday, September 21

Football

Westlake High School 57 - Austin High 0

Thursday, September 13

Football

Westlake High School 67 - Akins 0

Friday, September 7

Football

Westlake High School 21 - Cy-Ranch 25

Tuesday, September 4

Volleyball

Westlake High School 3 - Ann Richards 0

Friday, August 31

Volleyball

Westlake High School 3 - Hays 0

Friday, August 31

Football

Westlake High School 38 - Belton High School 17

Tuesday, August 28

Volleyball

Westlake High School 3 - Lehman 0

Tuesday, August 21

Volleyball

Westlake High School 3 - Bowie 0