Abby Murr, Reporter
January 11, 2019 • No Comments
In her sophomore year, senior Katherine Murr developed the idea of Saint Paige: an e-commerce beauty company primarily focusing on skincare. It wasn't until her senior year...
Mehuli Basu Roy, Reporter
October 17, 2018 • No Comments
There's nothing like dressing up and going out for free candy with your friends. The holiday that everybody looks forward to, Halloween, is coming up. In honor of this,...
Recent News Stories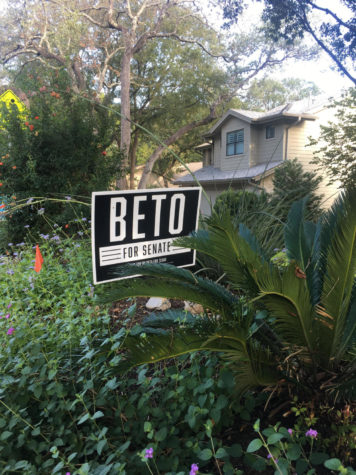 October 15, 2018
In just under a month, the nation will face the midterm elections. As high school students, we often wonder, "Should...
September 28, 2018
On Oct. 2, the PeaceBox will visit the campus to help students and teachers take a moment for themselves and breathe....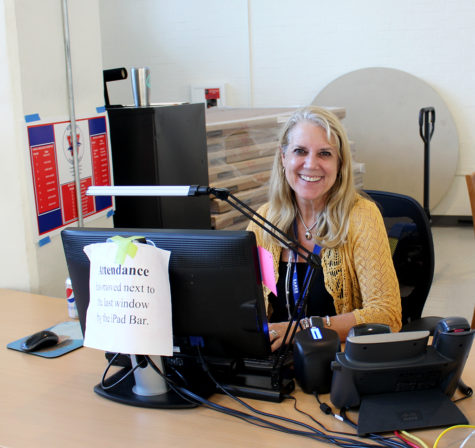 September 26, 2018
Since last year, the administration has been working on new security improvements to create a safer environment...
Helaina Hackett, Assistant People and Places
December 18, 2018 • No Comments
I know a thing or two because I've seen a thing or two. Having spent Christmas with at least seven different families throughout my life makes me pretty much an expert on...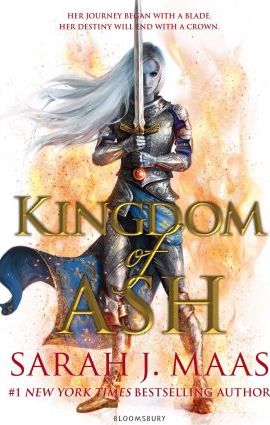 A closer look at the final book of the 'Throne of Glass' series
October 31, 2018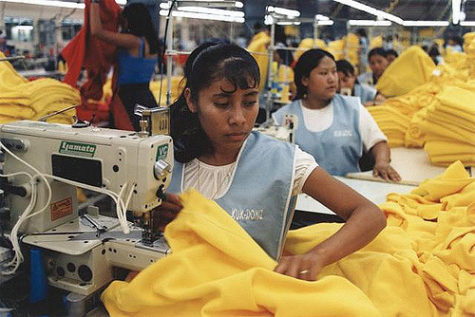 Aspiring fashion designer comments on unethical manufacturing processes
September 17, 2018
Technical difficulty causes panic
July 5, 2018
J.T. Sparks, Editor-in-Chief
January 21, 2019 • No Comments
They did it again. Patriots head coach Bill Belichick and quarterback Tom Brady have once again made the Super Bowl in a close game. As I predicted, it was high-scoring...
Sports gambling column: Week 18
January 15, 2019
If you took anything away from the NFL's Divisional Playoffs round, it should be that 1) It was dumb of me to trust the Cowboys and 2) It was even dumber of me to not...
January 15, 2019
With 2:58 remaining during the fourth quarter of Sunday's Eagles-Saints game, I felt something as a Saints fan that fans of other teams have felt too. I was deathly afraid...
Sports gambling column: Week 17
January 8, 2019
Well, I guess they call it WildCard weekend for a reason. Because it was pretty freaking wild. If you were keeping track of my predictions for the WildCard games last...