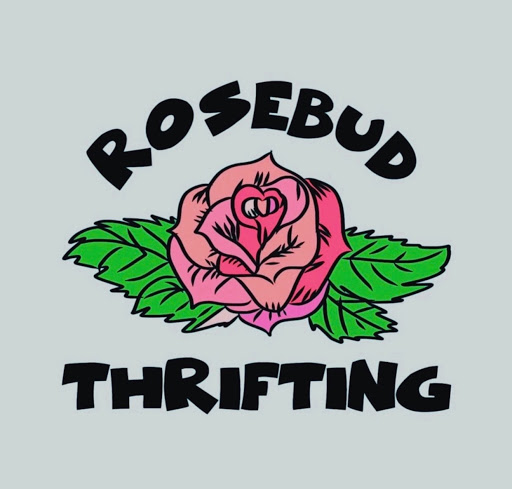 Ava Valdes, Editor-in-Chief
September 7, 2020 • No Comments
It's the weekend, and for Junior Zara Weiss that means it is time to go thrifting. Zara searches the never ending isles and makes her way from rack to rack. She then...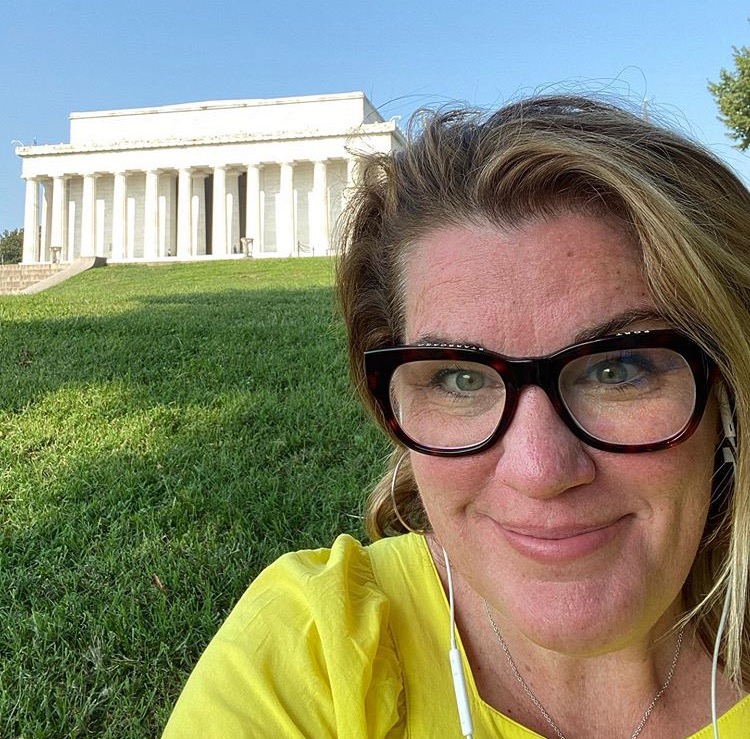 Ava Valdes, Editor-in-Chief
August 29, 2020 • No Comments
Under the circumstances of COVID-19, school is looking a lot different this fall. Most were disappointed to know that the 2020-2021 school year is starting online, and after...
Recent News Stories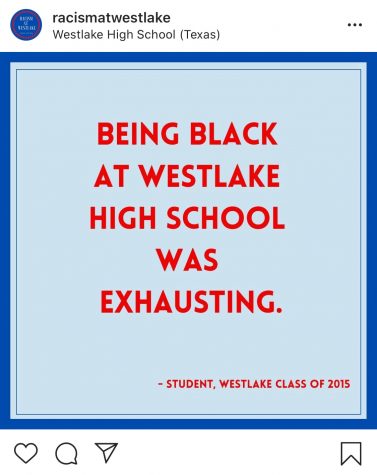 Anonymous Instagram account brings to light alleged racist incidents in Eanes, prompts action from district
August 3, 2020
"Being Black at Westlake High School was exhausting."  Remembered by an alum who graduated in 2015.  "All...
Members of community work to deal with COVID-19 outbreak
March 13, 2020
The Coronavirus (COVID-19) is a pressing and prevalent issue that has dominated global headlines in the past couple...
Biden wins South Carolina, Steyer, Buttigieg drop out
March 1, 2020
The South Carolina primary Saturday finally gave Joe Biden the victory he needed to reclaim his front-runner status...

Loading ...