Recent News Stories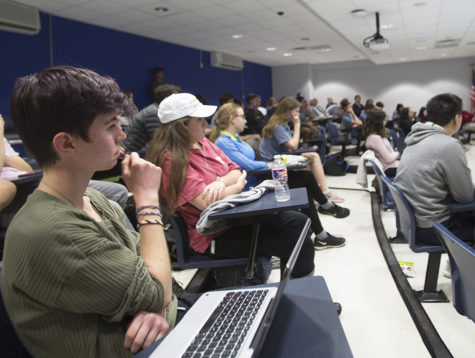 January 31, 2019
The WHS Junior States of America Club hosted a debate about American immigration from 4:30-5:30 Jan....
January 11, 2019
In her sophomore year, senior Katherine Murr developed the idea of Saint Paige: an e-commerce beauty company primarily...
October 17, 2018
There's nothing like dressing up and going out for free candy with your friends. The holiday that everybody looks...
February 20, 2019 • No Comments
Let me set the scene. It's 7th grade and Spanish class has just ended. My friend and I were making our way to our English class, chatting about whatever. It was just a normal...
Lack of gun law revision still poses immense threat to youth, children
February 15, 2019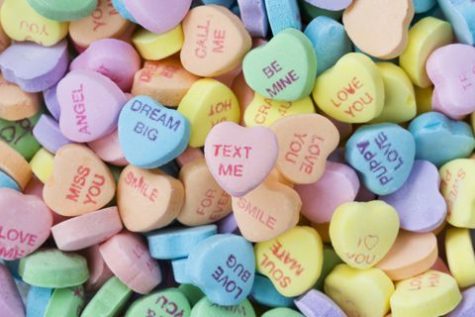 Why we love to hate Valentine's Day
February 12, 2019
Junior shares her many Christmas traditions
December 18, 2018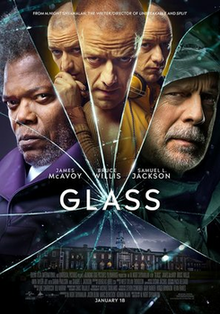 Morgan Burkhardt, Reporter
March 14, 2019 • No Comments
The new M. Night Shyamalan movie Glass has been marketed frequently in the recent weeks. The movie features three main characters, the first of whom is nicknamed "The Horde."...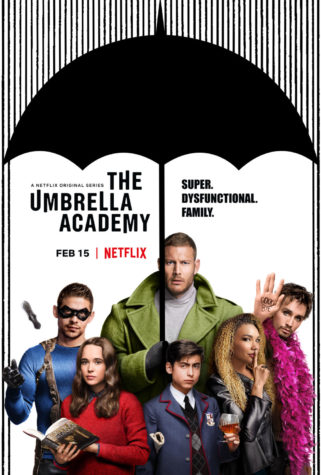 Netflix original "The Umbrella Academy" thrills audience with raw feeling
March 7, 2019
Lesser-known Netflix original movie deserves more love
March 4, 2019
Sequel to "Dumplin'" book delights fan of the author
February 20, 2019
Abigail Murr, Reporter
March 11, 2019 • No Comments
Coming to the end of their season, the varsity girls soccer team has two games left in District play: 7:45 p.m. March 8 at home and 7:45 p.m. March 13 at the Burger Stadium...
Varsity boys soccer charges through District, ready for playoff run
March 11, 2019
The varsity boys soccer team currently has an overall record of 16-3-3 and a District record of 9-2-2, as of March 7. If the team can maintain a good record, it will have...
Sports gambling column: Week 24
March 5, 2019
Through all the years I've been watching the NBA, one thing has been constant. LeBron James playing in the playoffs. This season, barring a miracle, James and his Lakers...
Sports gambling column: Week 23
February 27, 2019
Last week, for the first time in my life, I took advantage of live betting odds. I had barely sat down on my couch to watch the North Carolina (UNC) vs Duke game when...