Melynn Barber and Sydney Frost
With summer around the corner, some students have been getting excited for KGSR's Blues on the Green. For the past 26 years, KGSR has hosted a free concert series over the...
May 18, 2017 • No Comments
A Westlake community, coming-of-age ritual. The annual event that brings the eighth graders of West Ridge and Hill Country middle schools together, Pedernales. The event is...
May 17, 2017 • No Comments
Recent News Stories
Senior enjoys success in online streaming world
May 16, 2017
Martin Luther King Jr., Gandhi, Barack Obama and many other historical figures share quite a bit in common:...
Hyline completes contest season, prepares for Zenith
March 31, 2017
Hyline won every category it entered Feb. 11 at Westwood High School's annual dance competition. "[We won]...
Model UN travels to Washington, D.C., wins awards in international convention
March 29, 2017
On Feb. 16-19, 27 students attended the North American Invitational Model United Nations conference in Washington,...
View All »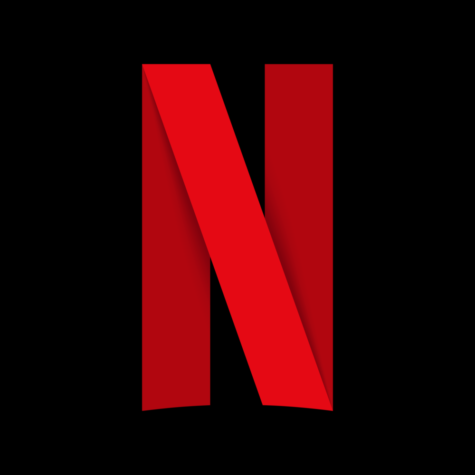 The year is finally winding down, and summer is just around the corner. Now that we're no longer tied down with finals, AP exams and extra-curriculars, there's a lot of...
May 18, 2017 • No Comments
How to Be a Latin Lover leaves a good mark
May 5, 2017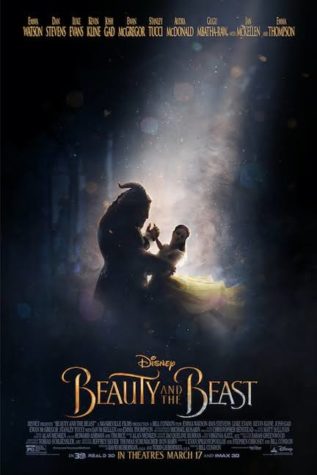 Beauty and the Beast enchants viewers
March 29, 2017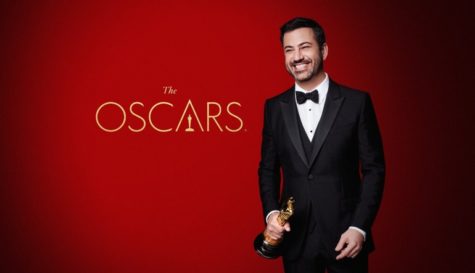 89th Academy Awards ends on a shocking note
March 23, 2017
View All »
In elementary school, I was never scared of growing up. In fact, it was one of the main things I was looking forward to. Now that I'm faced with actually growing up, I wish...
May 23, 2017 • No Comments
May 23, 2017
May 23, 2017
Dave and Buster's is still relevant
May 23, 2017
View All »
After the Chicago Cubs historical World Series win last year, the new MLB season is underway. The league's big name teams are starting to reveal themselves, and others are...
May 24, 2017 • No Comments
Softball team slides into victory
May 5, 2017
The varsity softball team placed third in District having accumulated an overall District record of 7-5. They follow Hays and Vista Ridge who took first and second, respectively....
April 5, 2017
Inside, senior Heather Vanderloo was anything but calm and composed as she walked up to the penalty spot to take Steele's first sudden death penalty shot. But outside, she...
Yearly Chap Relays bring more successes to track and field
March 29, 2017
It's a chilly Saturday at Westlake High School and the stadium is buzzing with excitement. As a gunshot sounds, eight runners take off on the track to lead off their relay....
View All »
Photo Gallery
Polls

Loading ...