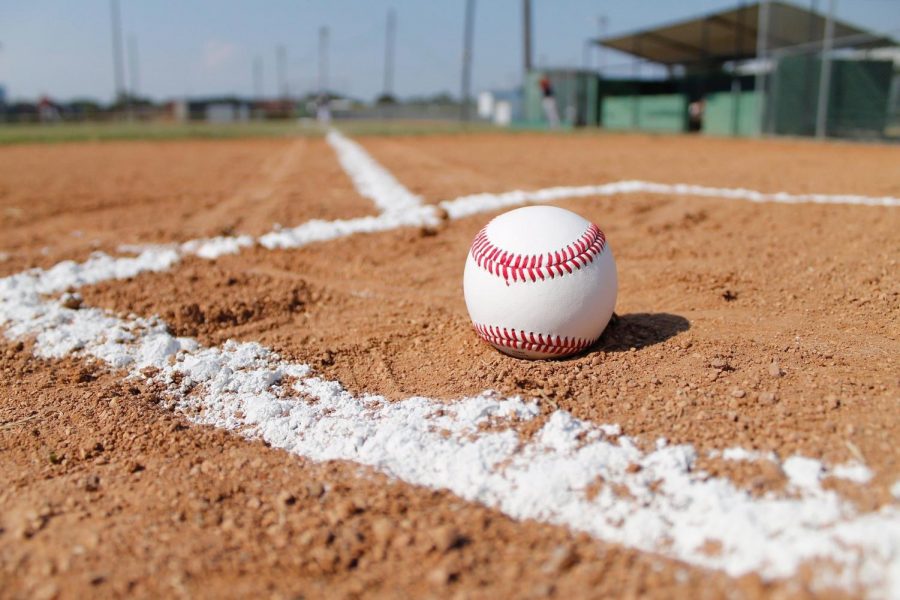 Harris Pemberton, Reporter
April 23, 2021 • No Comments
Coming off a dominant performance April 13 against Akins High School, the baseball team was back at it again on Saturday afternoon, routing Akins again 19-3 in four and a...
Recent News Stories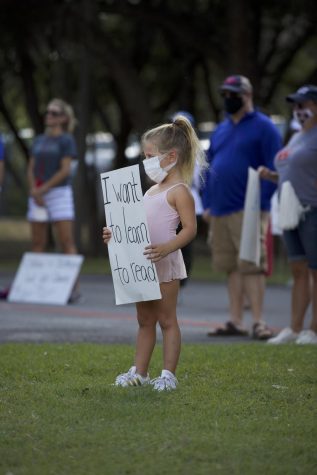 A divided district: groups emerge online to debate how and and when Eanes' staff and students should return to in-person school
October 10, 2020
In August, as the community faced difficult decisions about how to return safely to school in the...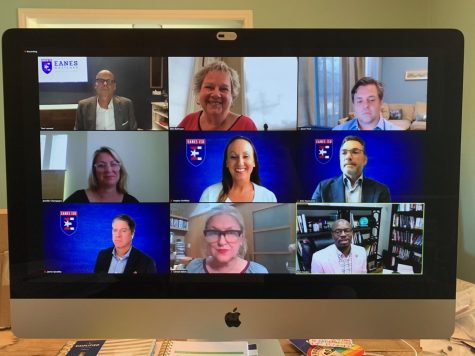 Diversity, Equity, Inclusion Consultant guides development of racial awareness in Eanes ISD
October 5, 2020
"I want folks to abandon this idea of being good and embrace this idea of doing good." This is how Dr. Mark...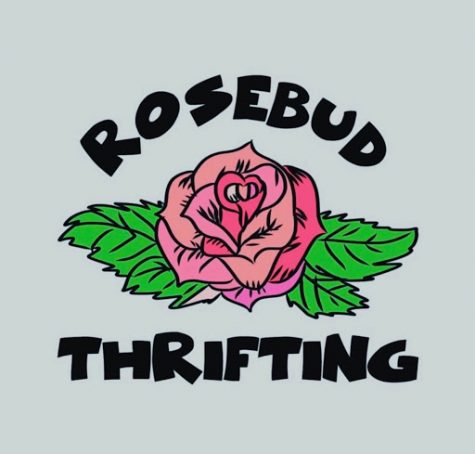 Aspiring entrepreneur builds successful Instagram thrift shop
September 7, 2020
It's the weekend, and for Junior Zara Weiss that means it is time to go thrifting. Zara searches the never...

Loading ...