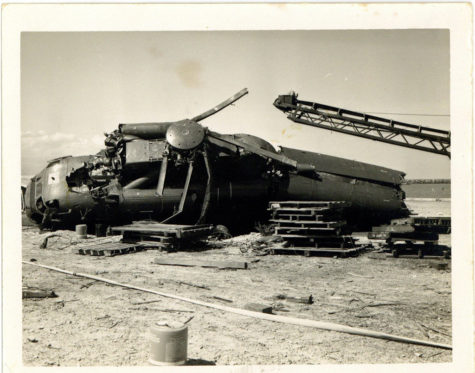 November 10, 2017 • 1 Comment
He lies there, his back in the rough sand. Looking down, he examines his situation. One leg is bleeding profusely and bent backwards from the middle. The other is str...
October 11, 2017 • No Comments
This past weekend, I attended weekend one of Austin City Limits at Zilker Park. Here are some bands/musical groups that I recommend seeing and some that I would avoid at weekend...
Recent News Stories
Las Vegas shooting requires us to take a look at security, gun control
October 6, 2017
The Second Amendment is a widely controversial topic for most Americans. Some say it provides safety and supports...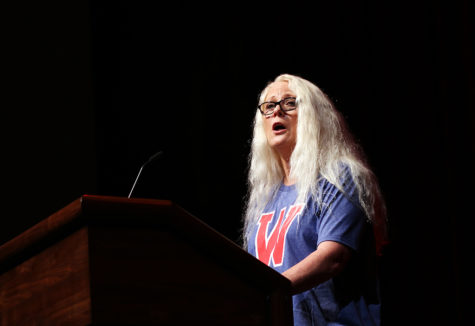 Eanes ISD Educator of the Year Kitty Mellenbruch looks forward to another year of teaching
September 28, 2017
It's a typical Monday, and as the bell rings, you scramble to get to your ninth grade English Pre-AP class. Once...
More than 200 choir students attend annual weekend retreat
September 25, 2017
Every year, choir students pack into six buses to travel to Mo Ranch, an outdoor retreat in Hunt, Texas, for a...
View All »
Aro Majumder, Editor-in-chief
December 5, 2017 • No Comments
Pflugerville Panthers at Westlake Chaps Dec 5, 2017 1ST 2ND 3RD 4TH SCORE Pflugerville (5-6) 12 11 21 14 58 Westlake (11-1) 19 21 ...
Varsity football advances to State quarterfinal with win over Vela
December 2, 2017
The quarterback is the heart of every team, and with a high-tier leader to throw the ball, a team can go very far. Junior quarterback Taylor Anderson was a man amongst boys...
Aro's three takeaways from Thanksgiving hoops
November 27, 2017
Before the season started, Westlake head coach Robert Lucero told me his team wasn't playing for their win-loss record. It was about the process to get better every gam...
Varsity football marches over Smithson Valley in Area playoff round
November 26, 2017
It was a converted fourth-and-one in the fourth quarter that decided the fate of the Area Championship. With Smithson Valley's offense threatening all night, Westlake head coach ...
View All »
SportsCenter
Friday, December 1

Football

Westlake High School 70 - Vela 14

Saturday, November 25

Basketball

Westlake High School 72 - Guyer 83

Wednesday, November 22

Basketball

Westlake High School 82 - Katy Tompkins 62

Wednesday, November 15

Basketball

Westlake High School 89 - Lanier 52

Saturday, November 11

Basketball

Westlake High School 90 - McNeil 52

Loading ...