Joe Walsh joins 2020 Presidential race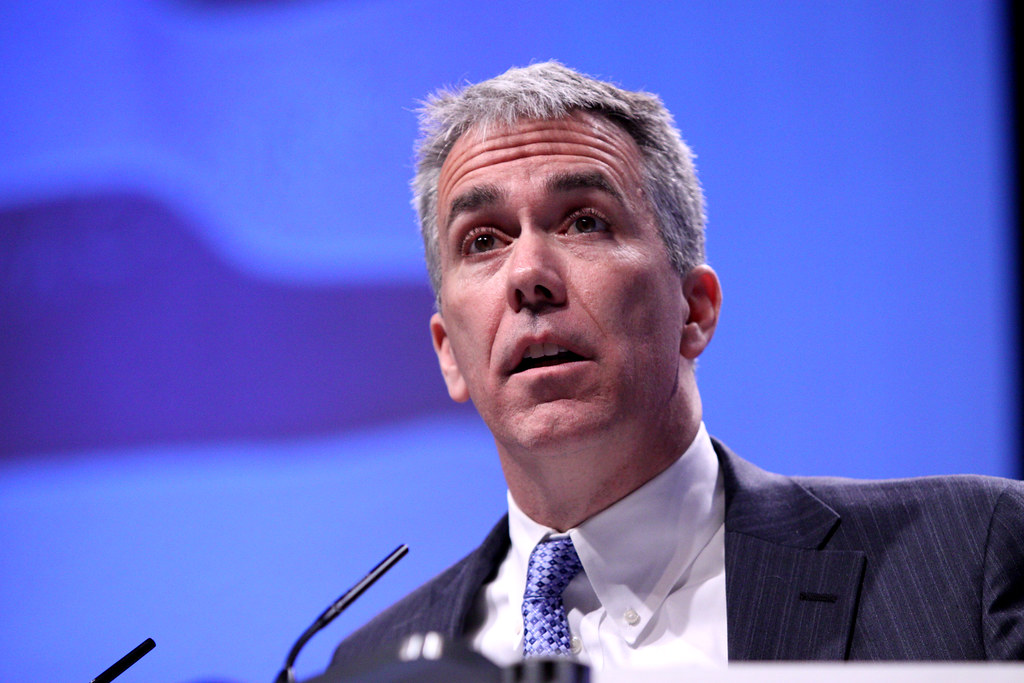 On Aug. 14, Republican Joe Walsh wrote an Op-Ed to the New York Times criticizing President Trump's use of his power in trade, the border, the economy, and many other issues. Eleven days later, Aug. 25, Walsh announced his bid for presidency. The former U.S. Representative started The Joe Walsh Show in 2013 as a conservative political radio host. After he joined the presidential race in a direct challenge to Donald Trump, Salem Radio Network canceled his talk show. 
Walsh has criticized Trump on Twitter for being a "sexual predator, a serial liar, a malignant narcissist…" However, many have been quick to criticize Walsh himself on his past controversial statements. After using racial slurs in 2014 on his talk show, Walsh was suspended for a day. After the shooting of Dallas police officers in 2016, Walsh tweeted, "This is war. Watch out Obama. Watch out Black Lives Matter punks. Real America is coming after you." After Stevie Wonder kneeled at his 2017 concert in protest of police brutality, Walsh called Wonder "Another ungrateful black millionaire." It is these comments which make his criticism of Donald Trump seem somewhat hypocritical.
In his Op-Ed, Walsh acknowledges these past statements, saying that he sees "the worst and ugliest iteration of views I expressed for the better part of a decade" in Donald Trump. He also stated that "There's no place in our politics for personal attacks like that, and I regret making them." 
But is this really enough of an apology to pardon Walsh from his past racism? After all, the comment against Stevie Wonder was made only two years ago, and it sounds like something Donald Trump — the main issue in Walsh's campaign — might tweet. We have to ask ourselves, for a man so opposed to Trump, is he really any better? 
Leave a Comment