Jay Inslee drops out of 2020 presidential race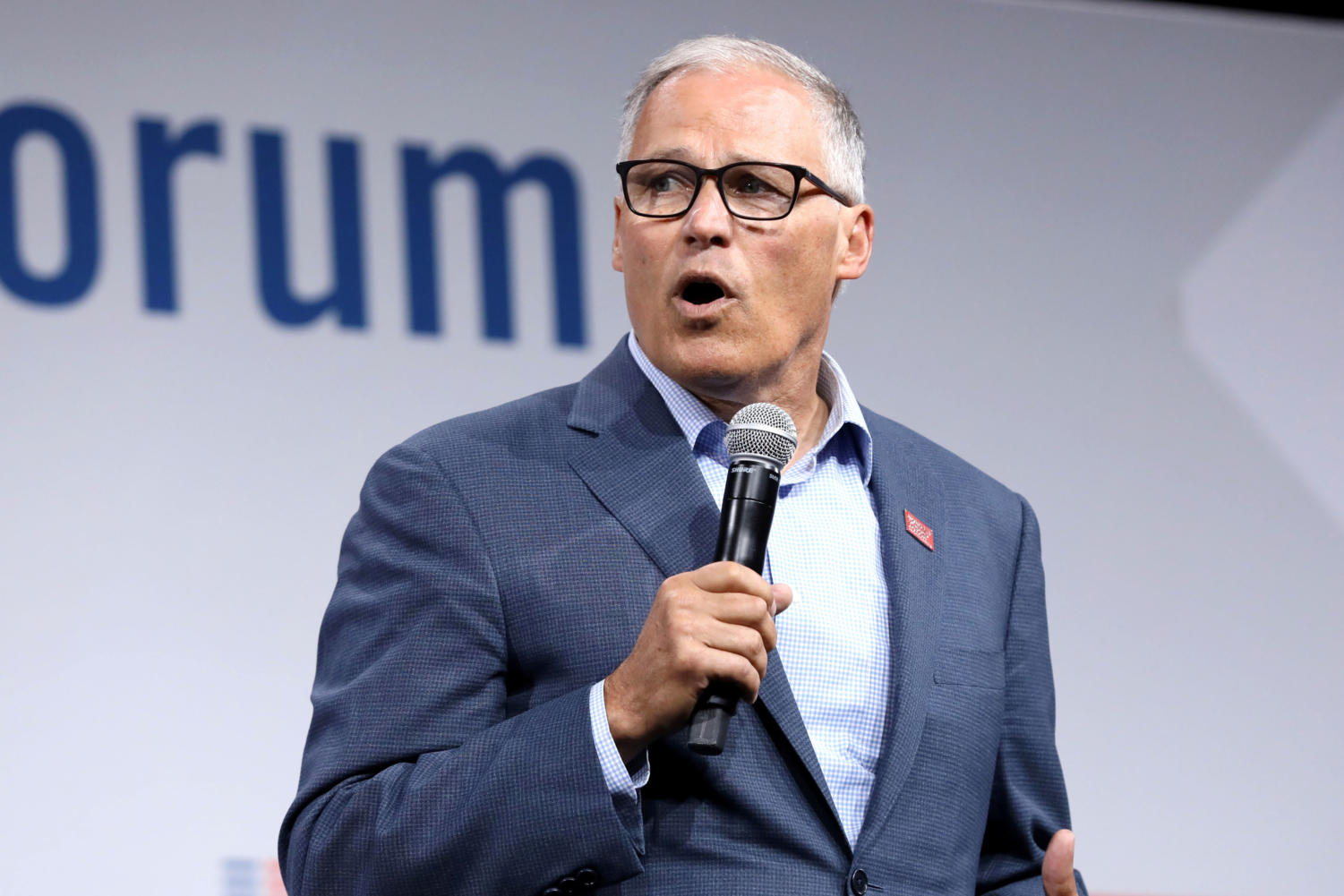 Washington Governor Jay Inslee, who ran a campaign focused entirely on the issue of combating climate change, dropped out of the 2020 presidential race Wednesday. He announced his withdrawal on MSNBC. 
Inslee left the race after realizing he would not be able to meet the demanding qualifications for the third debate. However, he hopes his plans and campaign may help to influence the next president to prioritize the issue of climate change. 
Inslee is now planning to run for Governor in Washington. After he left the race, many Democratic candidates took to Twitter to thank him for his good work, including Andrew Yang and Kamala Harris. 
"@JayInslee is right that climate change is an existential threat to our way of life – I know he will continue to fight for the future in Washington and everywhere," Andrew Yang tweeted. 
"Few leaders have done more to shine light on the climate crisis than @JayInslee," Kamala Harris tweeted.
In other news, former presidential candidate John Hickenlooper announced his run for Senate in Colorado on Thursday. While still in the presidential race, Hickenlooper had told reporters that he was, "not cut out to be a senator," but after seeing his low presidential polling numbers and dropping out of the race, he has now changed his tune.
With now four Democrats having dropped out of the large pool of presidential candidates, it can be hard to keep up with who's still in the race. For updated information, check out this linked article from the New York Times.
Leave a Comment