Netflix shows to get hooked on this summer
The year is finally winding down, and summer is just around the corner. Now that we're no longer tied down with finals, AP exams and extra-curriculars, there's a lot of free time on our hands to finally pick a new TV show and watch to our content. With a disarmingly high number of options and genres available on Netflix, here are four of my favorite binge-worthy shows to make the most of your freedom.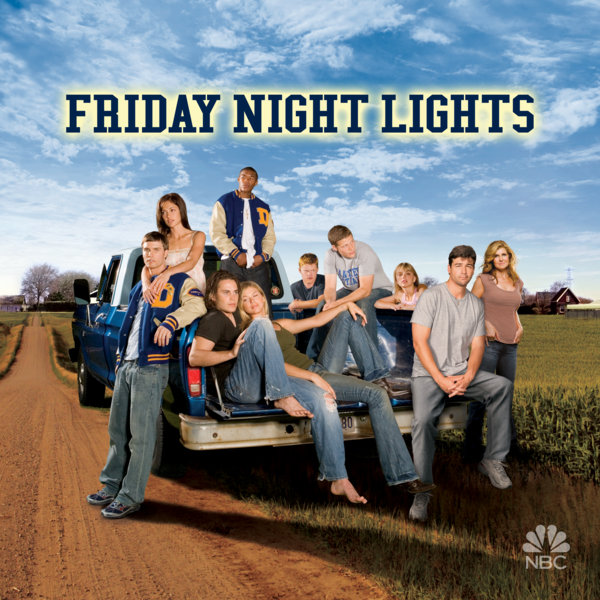 Friday Night Lights
Odds are that you're familiar with Friday Night Lights, or at least the movie version. But did you know that there's actually a five-season TV show that ran from 2006-2011? More than that, it's infinitely better than the movie, and it hits close to home because it was filmed in Austin and has a strong tie to Westlake. You don't have to be a football fan to fall in love with the show, as I quickly realized upon finishing the pilot episode. It takes place in the fictional town of Dillon, Texas, where life revolves around the local high school football team, the Dillon Panthers. Helmed by the capable and inspiring coach Eric Taylor (Kyle Chandler) and his caring and downright amazing wife Tami (Connie Britton), the show is about so much more than football. It's about the separate lives of every person, from the shy backup quarterback suddenly thrust into the spotlight, to the troubled fullback, to the girl whose reputation precedes her. It's truly a life-changing show, full of heart, honesty (no teen soap opera cliches here) and the journey of finding your way. Seriously, give Friday Night Lights a shot — you won't regret it.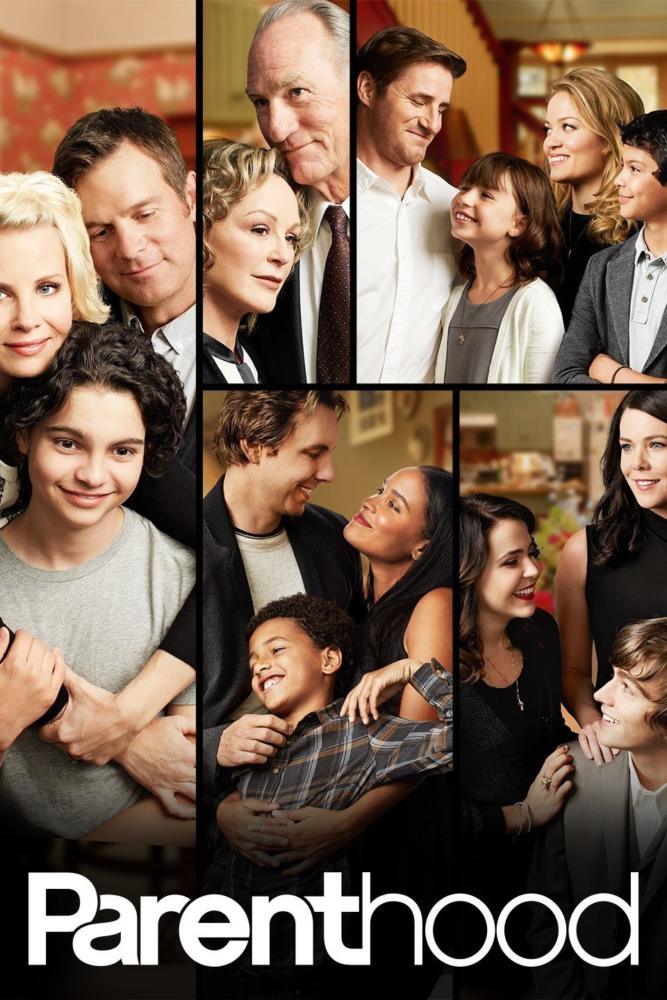 Parenthood
Parenthood is made by the creators of Friday Night Lights (I'm telling you, they're on to something) and it's amazing as well. Immediately after the first couple of minutes of watching, I knew I had found something special. The six-season NBC show is based on the Bravermans, a big three-generation family of some pretty interesting and diverse folks. There are the patriarch and matriarch, Zeek (Craig T. Nelson) and Camille (Bonnie Bedelia), and their four grown children – family man Adam (Peter Krause), free spirit Sarah (Lauren Graham), fun-loving man child Crosby (Dax Shepard), and slightly uptight lawyer Julia (Erika Christensen). Each of the Braverman siblings have their own children, significant others and lives, and the show does an excellent job of keeping up with each one. The show immediately hooked me in with its humor and relatable family drama and really made me care about each character. Once you get through one episode, you won't want to stop. That's what makes for a good TV show.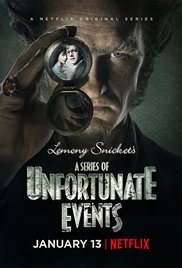 A Series of Unfortunate Events
You might have noticed this Netflix original, which debuted in January, but skipped past it for another recent release, like 13 Reasons Why. Well, I'm telling you right now to revisit it. If you were a kid who liked to read, odds are you devoured the book series by Lemony Snicket. A movie version starring Jim Carrey was released in 2004, and although it was fairly well received, it left a lot of fans disappointed by the variation from the books. Well, look no more. A Series of Unfortunate Events on Netflix depicts each book in two episodes. Only one season is out right now on the basis of books 1-4, but two more seasons have been ordered which will go off of books 4-8 and 8-12, finishing the series. Even if you haven't read the books, I would still suggest giving this show a shot. It follows the lives of three orphans who are shuttled from house to house after the death of their parents and are trailed by an evil villain out to get their fortune. Neil Patrick Harris is absolutely fantastic as the villain in question, Count Olaf, and there's a delightfully dark, quirky humor which permeates every aspect. A Series of Unfortunate Events makes for perfect binge-watching during the summer months.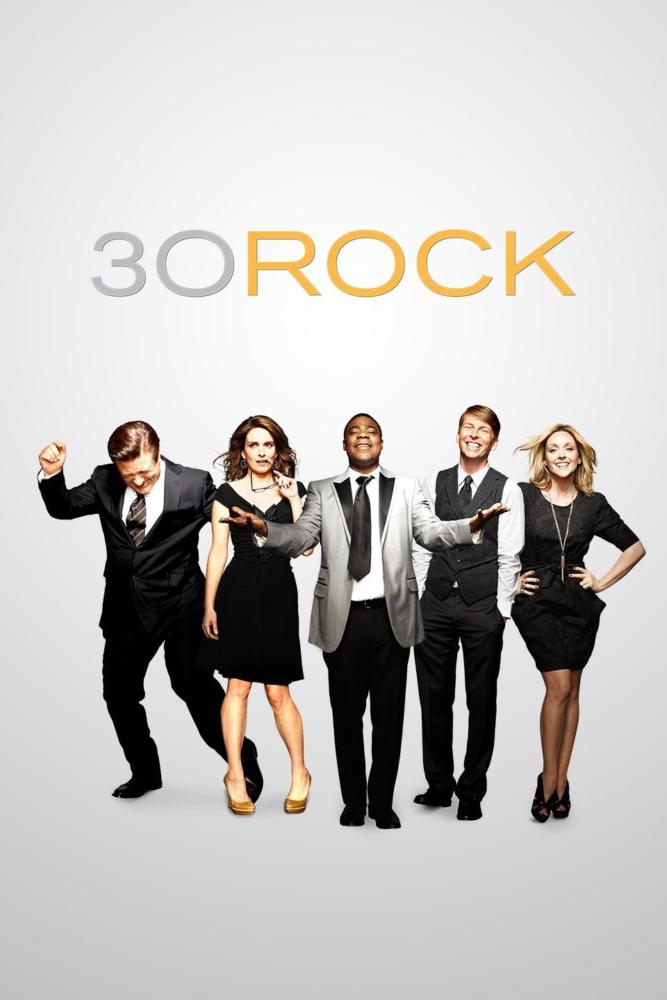 30 Rock
Let's be honest — most everyone has seen either Parks and Recreation and/or The Office. Both make for hilarious and excellent use of TV viewing time, but if you're looking for something fresh, look no further than the lesser-watched 30 Rock. Tina Fey stars as Liz Lemon, the head writer for a Saturday Night Live-type comedy show in New York City, who has to deal with a bunch of crazy characters such as boss Jack Donaghy (Alec Baldwin), attention-crazed star Jenna Maroney (Jane Krakowski), eccentric costar Tracy Jordan (Tracy Morgan), dedicated NBC page Kenneth (Jack McBrayer) and more. While doing all of this, Liz also has to handle her own life, which is pretty flawed. The show is really funny and the perfect solution to your TV rut if you're looking for a new comedy.
Leave a Comment