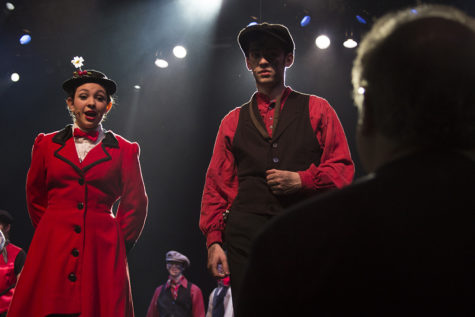 Conor O'bryon, Reporter
While audiences were enthralled with the recent production of Mary Poppins, some might not have known that the digital backgrounds throughout the play were created by Westlake...
March 8 • No Comments
Continuing their annual Valentine's Day tradition, the American Sign Language Club will be selling flowers up until Feb. 10. Next week, members will deliver the flowers...
February 9 • No Comments
Now we bring you (roughly accurate*) coverage of an argument on Capitol Hill: Democrats: "Hey, stop repealing Obamacare. You are such complete morons." Republicans:...
March 24 • No Comments
Jewish student rants on anti-Semitism
March 23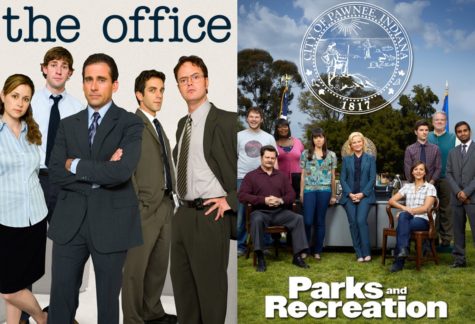 Sophomore settles debate over The Office and Parks and Rec
March 23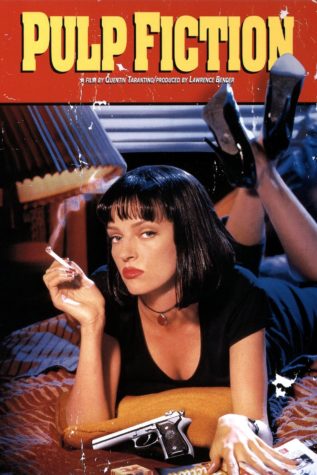 Student shares lesson cult classic films have taught
March 23
View All »
Varsity tennis had their fourth tournament, The Unicorn Open, on March 3-4. In the end, the Chaps won the tournament by a healthy margin, which was a big confidence booster....
March 23 • No Comments
Varsity boys soccer hosts Lake Travis
March 23
Boys varsity soccer recently hosted the Lake Travis Cavaliers Feb. 24. The game ended in a 1-2 loss that had the crowd on the edge of their seats the entire game. Coach John...
Star Steppers discuss recent win at first competition
March 23
Star Steppers won a competition Feb. 11 at Westwood High School. The dancers competed in jazz and an optional contemporary dance. The team took home a win with first place...
March 23
At a high school regatta March 4-5 at Festival Beach Park on Lake Austin, a team including two Westlake members,  qualified for the finals in the Quad Heats race, however...
View All »
Photo Gallery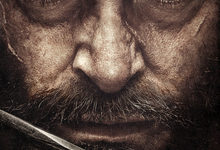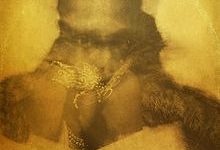 Polls

Loading ...