The Featherduster is now on social media! We are on Snapchat, Instagram, Facebook and Twitter. Our Facebook, The Featherduster, has up-to-date story releases and special updates about u... Read More »
May 25, 2016 • 0 comments
Hoping to start an annual spring semester tradition, AP Environmental Science teacher Lauren Gehman has created end-of-the-year assignments for all five of her periods. Ev... Read More »
May 19, 2016 • 0 comments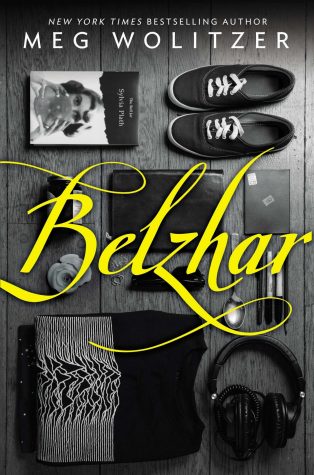 I had mixed feelings about Belzhar. At first, I wasn't even going to buy it, but I had store credit that I had to use, and the woman working at the bookstore recommend... Read More »
June 18, 2016 • 0 comments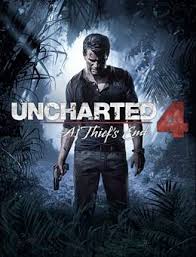 Uncharted 4 ends the series with a bang
May 27, 2016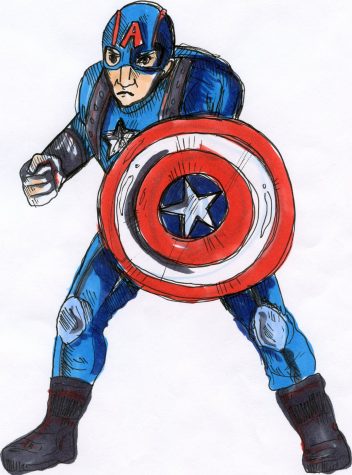 Captain America: Civil War provides perfect development for franchise
May 26, 2016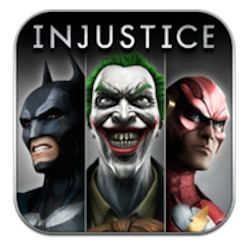 May 20, 2016
View All »
As the school year draws to a close, I am struck by how quickly time seems to pass. My first full year in Eanes was fifth grade, so fifth grade is relatively significant for m... Read More »
May 25, 2016 • 0 comments
How Leicester can help explain the Trump phenemenon
May 1, 2016
The 2016 election cycle update: hopeless or hopeful?
April 19, 2016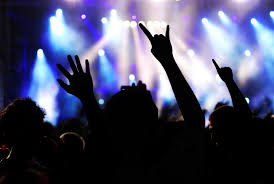 April 19, 2016
View All »
It was a successful bounce-back season for the Chaps varsity baseball team. After finishing last season with a losing record in both District and regular season play, the... Read More »
May 26, 2016 • 0 comments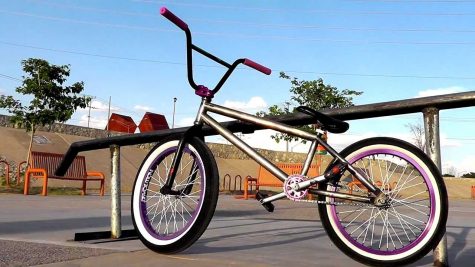 Understanding Austin's BMX scene as X-Games approaches
May 26, 2016
Characterized by a dropped seat, small tires, high handlebars and pegs, BMX has been a staple of a "grungy" lifestyle. Sitting in a ripped flannel, torn jeans and dusty... Read More »
Goals galore on lacrosse senior night win
April 21, 2016
Senior night promised an entertaining matchup between two of the top lacrosse programs in the state. Coming into the game as the favorite, Westlake proved to be too much to... Read More »
March Madness finishes with a bang
April 10, 2016
In one of the most thrilling college basketball games of all time, Villanova sank a buzzer-beating three-pointer to pick up the win against a devastated University... Read More »
View All »
Robotics heads to St.Louis for Worlds, makes quarter finals from Westlake Featherduster on Vimeo.... Read More »
View All »
Polls

Loading ...